Fenerbahçe Manager Selahattin Baki made very harsh statements after the Konyaspor match.
3 min read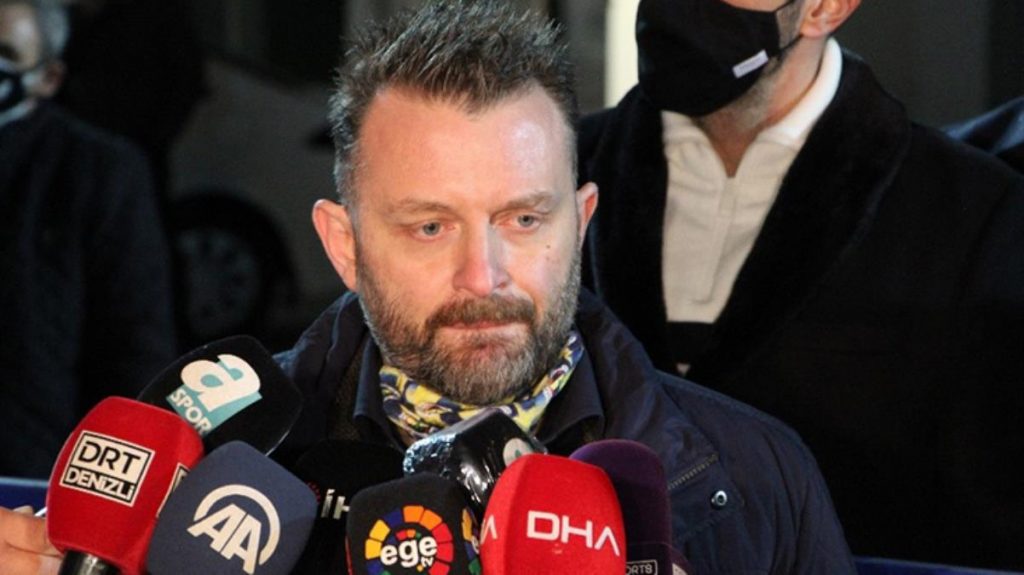 In the Super League Konyaspordefeated 3-0 FenerbahceSelahattin Baki, Member of the Board of Directors, made statements.
"FIRST RESULTS GOOD"
"Human health, first of all! Pelkas himself had a brain, neck and chest tomography due to the blows he received. The first results are good. He fainted at the first blow, had temporary memory loss. He regained consciousness in the hospital. The bad turned out to be a good scenario. A few. The doctor said that the day should be rested and observed. "
"THEY CHALLENGE"
"Today we watched a first half we all wanted and missed. It was a strong first half. We also found the score. We could find even more. We played stagnant in the second half and opened the difference. Now they are really shouting like this. They are screaming that we want justice. This is now comedy! This is the community 2011. He became the champion since 2014. He has not won the championship for 7 years. He is still screaming and calling out. Fenerbahce got behind the wheel when he got a bullet.
"BONUS IS GIVEN AS THE NIGHT'S KASH"
"2 weeks this team's players stretcher, ambulance leaves the stadium. There are those who career in Turkey with algae. These lobbying activities, this mongering Who's working, who does not work the middle. Sport public opinion abide by this. Competition is up to a point. One would be a little embarrassed, too. Movement to Pelkas! Extra bonus is given to the boxer as the night knockout. There is no card. Human beings will be just ashamed. "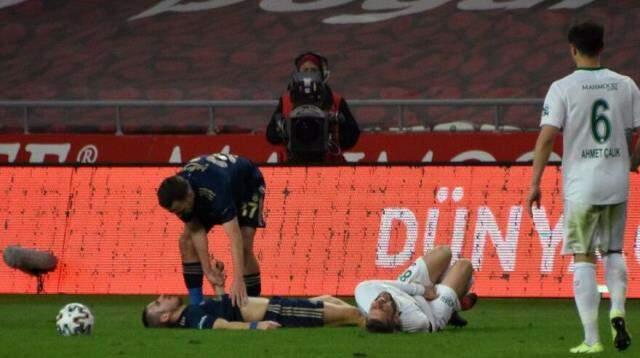 "LOBBYERS, RECEIVERS RISE UP"
"The length of the league has shrunk. The lobbyists, the perceptors, who are always against us, have risen. We put all our differences aside and go arm in arm. As long as we do not divide. Make all the criticisms to the management. Let us send this team together for 12 weeks, baby, baby, shoulder to shoulder. There is a little bend left. "
"THERE HAS BEEN MENTIONED FOR 25-30 YEARS"
"Fish stinks from the beginning. If you change 1 referee, 1 MHK president, these things will not get better. There is a mentality in the media, MHK, TFF that has been pitted for 25-30 years. There is no Turkish football to say that we took Ahmet and put Veli. We are in a pitiful state. We are going through a period where those who should be ashamed shout the most and receive the most rights. It is a pity. "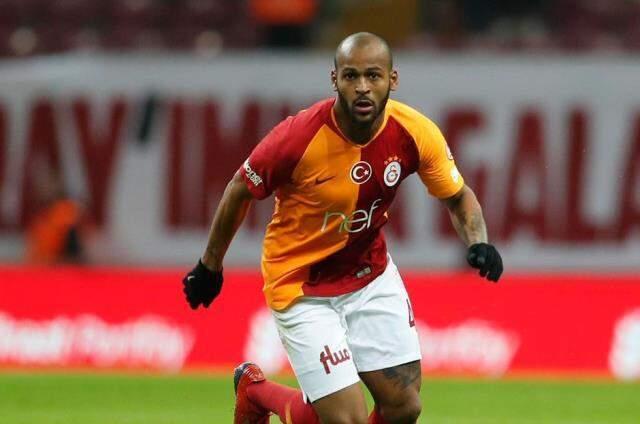 "THERE ARE STRONG ACTIONS FOR REFEREES, FOOTBALL players"
"Our belief is infinite. Let me go out here, let's fight on the field, we will be champions without the referee factor. We are much better than everyone else, we are much more motivated. We send off players with a stretcher for two weeks in a row. There is no yellow card, no one bringing it to the agenda. Now I will give a name. There is a man called Marcao. He probably became a deputy. He has immunity. He has strange movements to referees, players.