Fenerbahçe made the official move for 28 championships
2 min read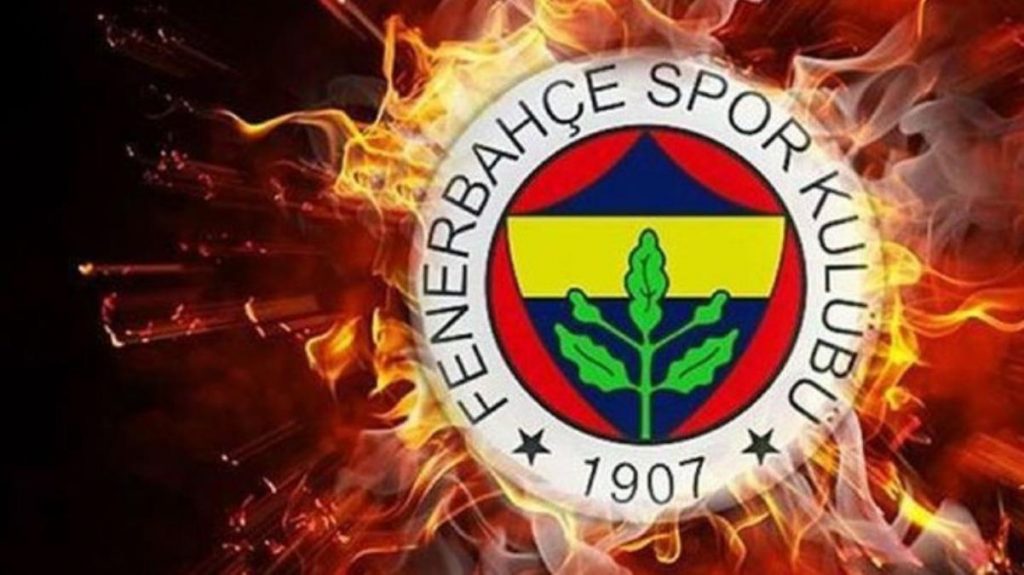 Fenerbahce Club, has announced that for the 1959 championship before 9 Turkey TFF made a formal application.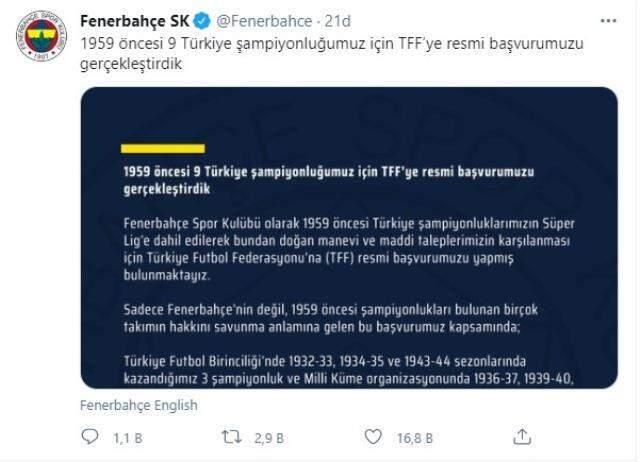 "WE REQUEST OUR TOTAL OF 28 CHAMPIONSHIPS TO BE ACCEPTED"
The following statements were made in the statement made by the Fenerbahçe Club:
"Fenerbahce Sport As club championship in 1959 before our Turkey Super League'Include arising therefrom give moral and material to meet the demands of our Turkey Football Federation (TFF), we have made our official application. Within the scope of this application, which means defending the rights of not only Fenerbahçe, but also many teams that had championships before 1959;
Turkey Football BIRINCILIGI 1932-33, 1934-35 and 1943-44 season we won the Division 3 championship and the national organization in 1936-37, 1939-40, 1942-43, 1944-45, 1945-46 and 1949-50 we won the season 6 We demand that our 9 championships, including the championship, be included in our current number of Super League championships, which is 19, and the total of our 28 championships be accepted.
Our application has also provided TFF with an opportunity to correct this situation, in which the strangeness of the last 25 years of Turkish football also manifested itself in the championship and star numbers.
This step, which means protecting the official Turkish football history that cannot be separated from the history of our Republic and protecting the rights and efforts of many Turkish football legends such as Cihat Arman, Fikret Kırcan, Lefter Küçükandonyadis, Hakkı Yeten, Süleyman Seba and Gündüz Kılıç, whose names we cannot put here, is also deserved by the Turkish football public. We believe it will be evaluated in the same way. "