Fenerbahce is the guest of Beko Khimki! – Breaking Basketball news
1 min read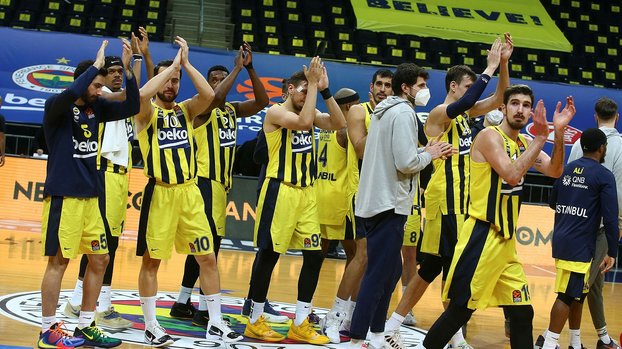 Fenerbahçe Beko Basketball Team will face Russia's Khimki team on the road tomorrow in the 23rd week of the THY Europa League.
The game to be played at Mytishchi Arena in the capital city of Moscow will start at 20:00.
Fenerbahçe Beko, who started the season badly in the league, has achieved a good start with its successful performance in the last weeks. The yellow-blue team has won the last 7 games.
Fenerbahçe Beko left 22 games in the league with 12 wins and 10 losses.
Khimki, who had a bad season, won only 2 of the games he played, but lost 20.
Fenerbahçe Beko won the match between the two teams in Istanbul in the first half of the season with a score of 83-71.