Fenerbahçe gave up from coach Lucien Favre due to high cost
2 min read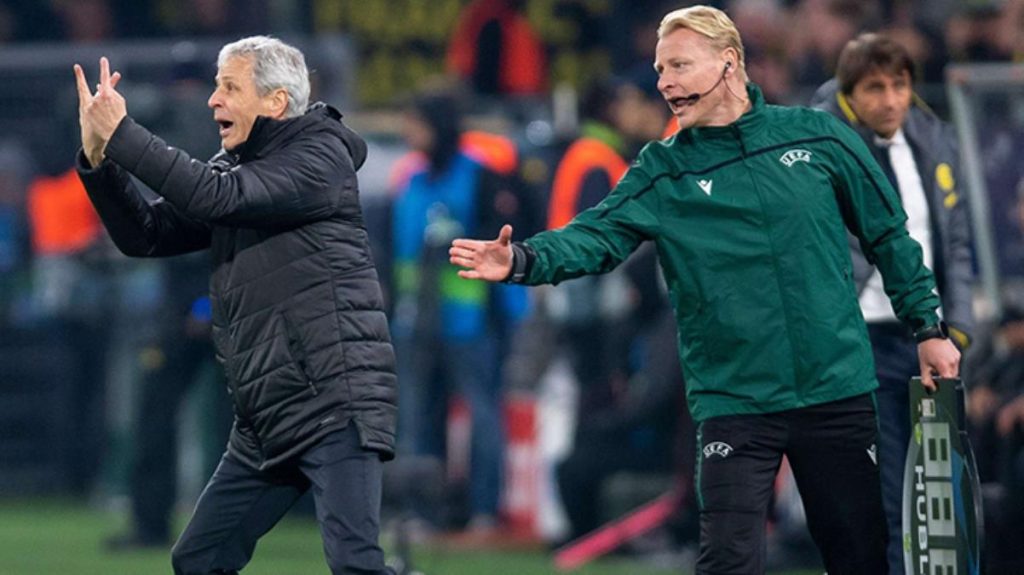 In Fenerbahçe, struggling for the championship in the Super League, the search for coaches for the new season continues at full speed. It turned out that Lucien Favre was the coach that the Canary had been chasing for a long time and kept his name secret. Fenerbahçe had a series of meetings with the Swiss coach, but this union did not take place due to the cost of the contract. Favre earns more than 4.5 million euros a year, along with bonuses.
In Fenerbahçe, Emre Belözoğlu was appointed as the coach, who was vacated by coach Erol Bulut, to serve until the end of the season. The number one coach in the list of the yellow-blue community who wants to work with a world-famous coach for the next season. Lucien Favre Signing was withdrawn at the last minute.
SECRET CONVERSATION ARRIVED
Fenerbahçe's new goal and the negotiations behind closed doors were reflected in the press. A former deputy mandate of Slaven Bilic in Turkey and currently German giants Borussia Dortmund in technical assume-man task Edin Terzic's task over the name Lucien Favre with Fenerbahce's his secret talks emerged.
393 MATCHES OUT IN BUNDESLIGA
Working 3 teams in the German Bundesliga, Favre played a total of 393 games with these teams. While he managed to defeat his opponents in 197 games in these matches, he left the field with 1 point in 81 matches.
SIGNATURE REMOVED
In the European press newsAccording to Fenerbahçe, who met with the coach before the new season, who did not run a club team other than Germany, Switzerland and France in his career, gave up signing when the contract terms were discussed.
4.5 MILLION WITH BONUSES
It was stated that the coach who earned more than 4.5 million euros a year with bonuses during the time he was running Borussia Dortmund requested a similar fee from Fenerbahçe, and the management, which found this amount high, turned to alternative names after this move of Lucien Favre.