Fenerbahçe follows Francis Amuzu from Anderlecht
1 min read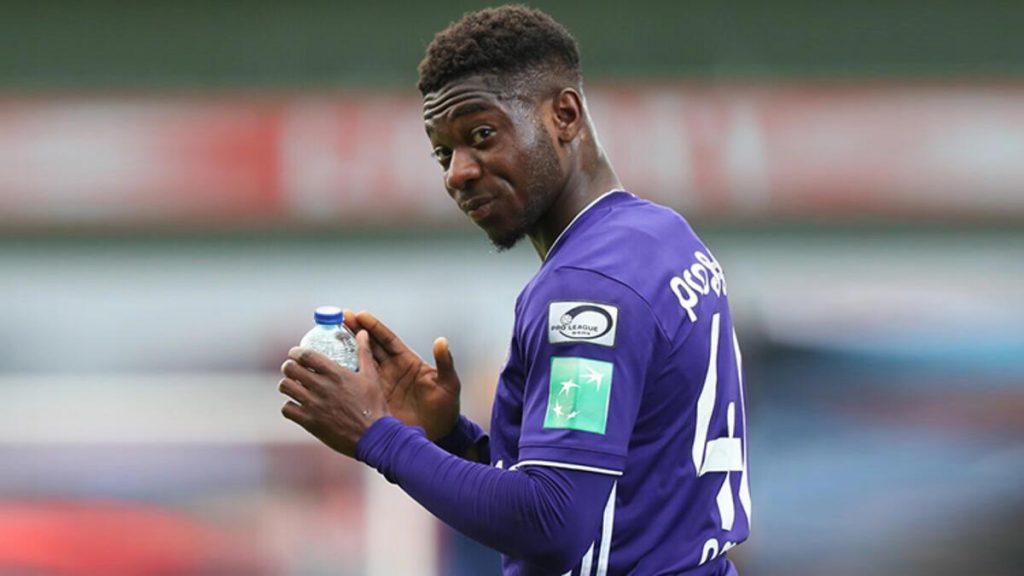 Fenerbahçe, the most striking team of the transfer under the leadership of Sportive Director Emre Belözoğlu this season, is following the young winger Francis Amuzu, who played for the Belgian team Anderlecht, instead of Diego Perotti, who has been separated from the team for a long time due to his injury.
Argentine star Diego Perotti at the beginning of the season RomaYellow lacivertliler, who transferred from, could not get the contribution they wanted after the player was injured.
Who do not get enough efficiency from Perotti Erol BulutWhile using names such as Mame Thiam, Valencia and Sinan Gümüş on the left wing from time to time, the deficiency in this region drew attention.
2 GOALS, 4 ASSISTS
Südpressin newsaccording to yellow navies, this season with the RSC Anderlecht jersey, who played a total of 26 matches and contributed 6 goals. Francis He took Amuzu to watch.
Newsof FenerbahceIt is stated that the German team Eintracht Frankfurt is also following the 21-year-old Ghanaian star.
SHOW IN THE LAST MATCH
Francis Amuzu, who managed to be one of the favorites of the coach Vincent Kompany, contributed 1 goal and 1 assist in the last game of Standard Liege.
The player of Ghanaian origin, who grew up from the Anderlecht infrastructure, can also serve on the right wing as well as the left wing.
(Liberty)