Fenerbahçe failed to hit the target in the first half of Denizlispor match
1 min read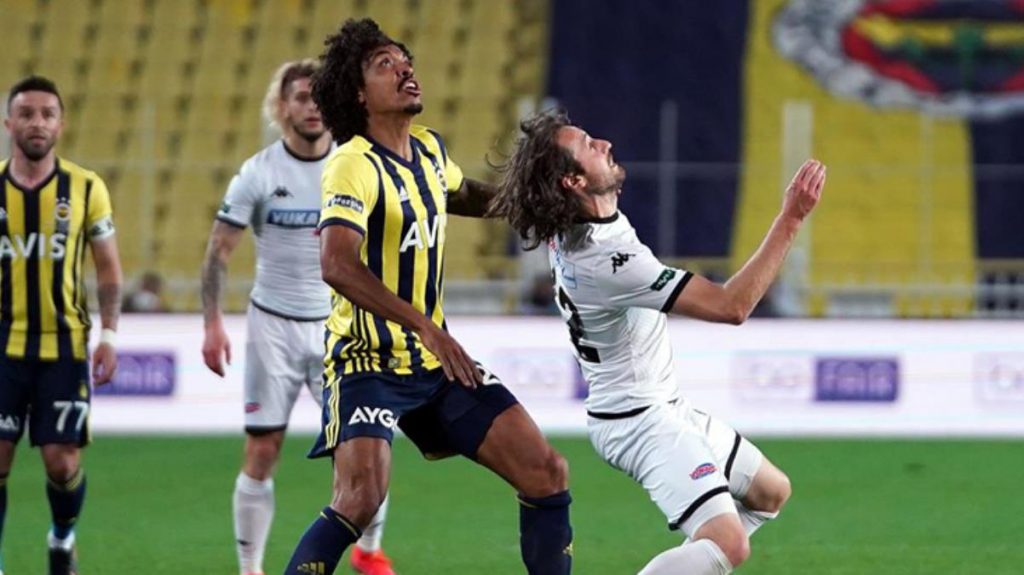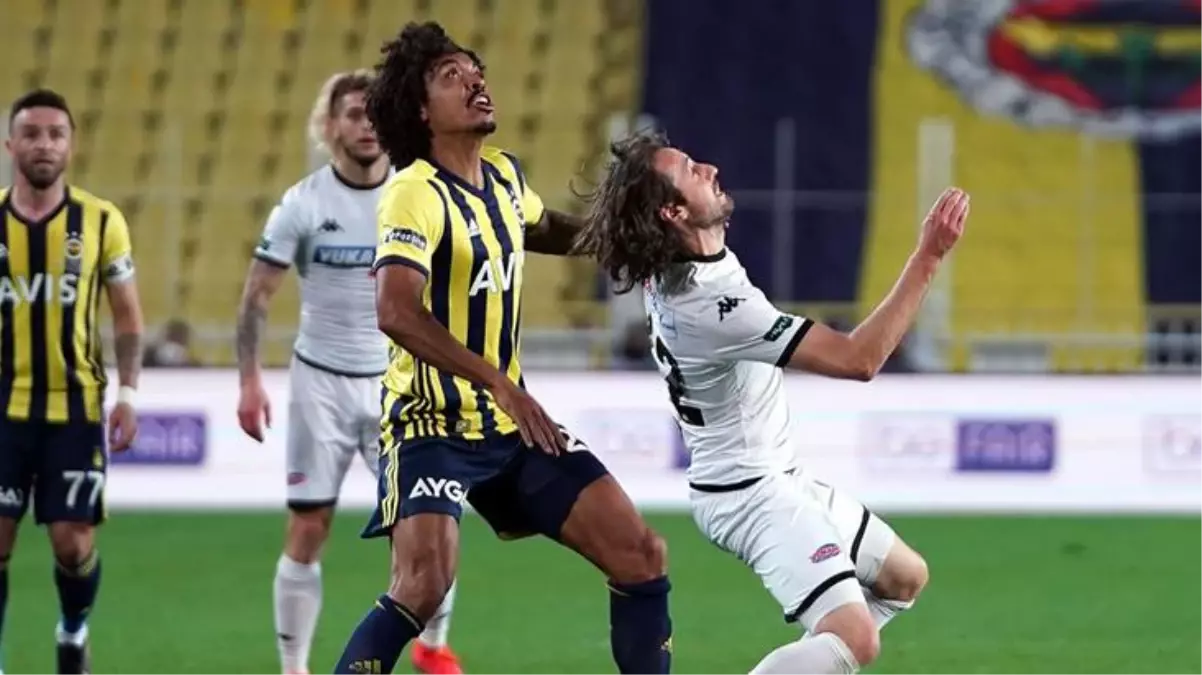 In the week that Beşiktaş and Galatasaray lost, Fenerbahçe could not put forward the football they wanted in the first half against Denizlispor. Yellow-dark blue did not find the castle for 45 minutes.
In the 32nd week of the Super League, against Denizlispor for 3 points FenerbahceAlthough he had the ball in the first 45 minutes, he could not enter the goals he wanted. While Emre Belözoğlu made his first match at the beginning of the yellow-navy team, the yellow and navy team could not take the shot that found the goal in the first half.
FIRST TIME AFTER G.SARAY MATCH
The yellow and navy team completed the first half of a Super League match for the first time since the Galatasaray match played in the third week of the season without taking a hit.