Fenerbahçe exit from TFF A National Team Responsible Semih Soydan: If he is entitled to 28 championships, he should
1 min read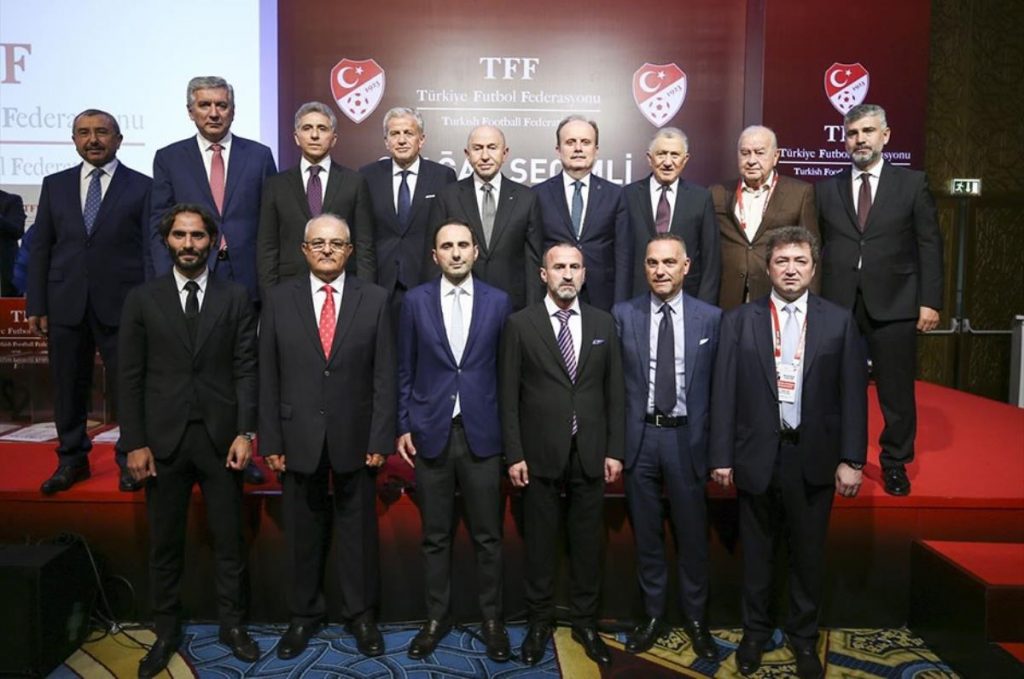 Fenerbahce TFF National Team Responsible for making an application to the Football Federation of Turkey for 28 Selim Soydan championship, "If it takes 28 championship Fenerbahçe's right. You have to take is Right," he said. It was a matter of curiosity how Galatasaray President Mustafa Cengiz, who criticized Fenerbahçe's application with a harsh language, would comment on Soydan's statements.
The discussions of the Yellow-Lacivertliler's application to count the championships he won before 1959 continue to grow. Galatasaray President Mustafa Cengiz, FenerbahceHe harshly criticized this attempt of Turkey and stated that the league was valid after 1959. Finally, TFFSemih Soydan, one of the top names of Turkey, made a remarkable assessment on this issue.
SHOULD BUY IF RIGHT
Semih Soydan, who expressed his opinion on Beyaz TV, said, "If Fenerbahçe is entitled to 28 championships. If it is right, it should be" he said. The President of the Arbitration Board, Türker Aslan, said, "Do not put me in this debate. We examined and rejected it in our time. It was Haluk Ulusoy's time. I don't know what Fenerbahçe's claim is, they found new evidence," he said.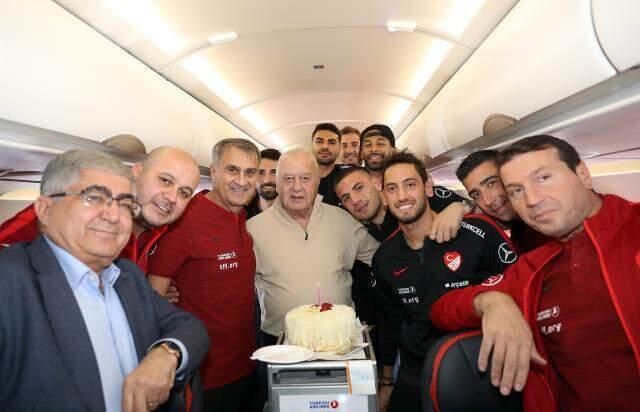 I WOULD CONFIRM CHAMPIONSHIPS
The former referee Ahmet Çakar "If the Republic of Turkey, when it was established, since that time, if the TFF should be considered when establishing the first league championships. me Sport If they gave the task of judge, I would approve these championships, "he said.