Fenerbahçe denies claims that Okan Buruk will replace Erol Bulut
2 min read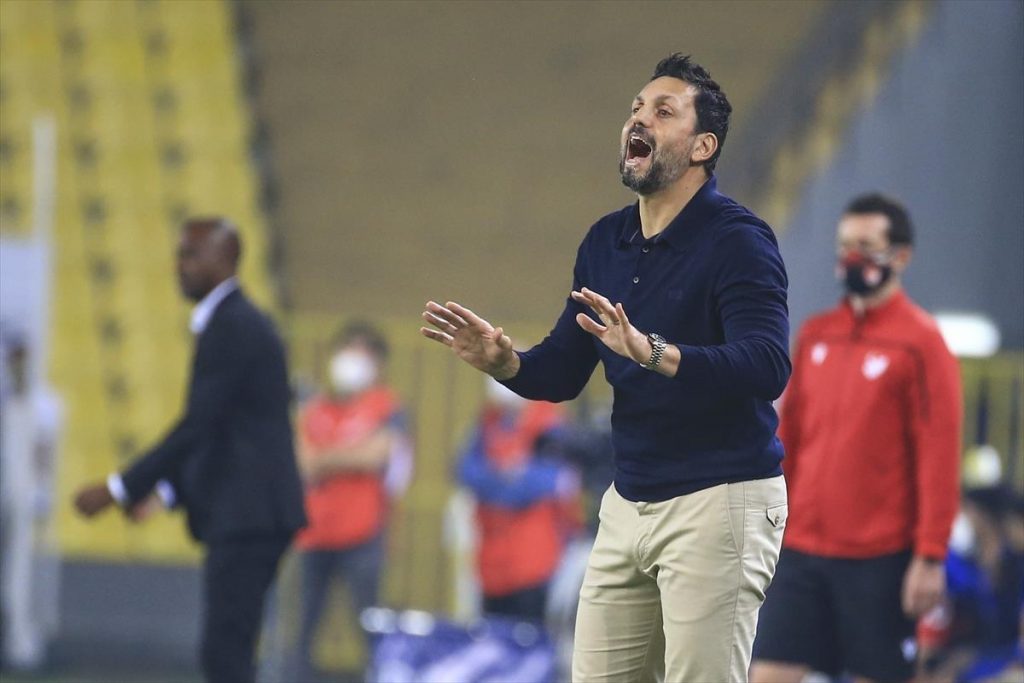 Fenerbahçe's performance in the Göztepe match was below expectations, and the future of coach Erol Bulut in the team began to be questioned. While Okan Buruk, who made Başakşehir champion and left his job in the past weeks, was mentioned with Fenerbahçe, a statement came from the yellow-dark blue people.
Fenerbahçe at home in the 26th week of the Super League GoztepeArrows criticism after the battle against which he lost 1-0 Erol BulutReturning to, on social media Bad Okan's name began to be remembered with the yellow-blue club.
In the VAR Room program on TV100 screens, Emre Bol asked Fenerbahçe about the allegations and stated that they received a reply that they would continue with Erol Bulut.
Emre Bol, "I spoke with a manager from Fenerbahce." No, there is no such thing. I hear from you for the first time. We continue our way with Erol Bulut, "he said. gave information in the form.
WHAT DID OKAN BURUK SAY?
Okan Buruk, who separated his ways with Başakşehir, said that he wanted to rest in his special statement to Sporx, "I do not plan to work in any team until the end of the season. Of course, we will make an evaluation for the next season. "I am planning to rest for a while. When the season ends, I will consider it if there is an option that matches my goals."
Erol Bulut, who achieved an average of 1.77 points in 44 games in Alanyaspor, reached an average of 2.07 points in 29 matches in the yellow-dark blue team with which he signed a 2-season contract.