Fenerbahce criticism by Lukas Podolski: If you want to be champion, you have to do more
2 min read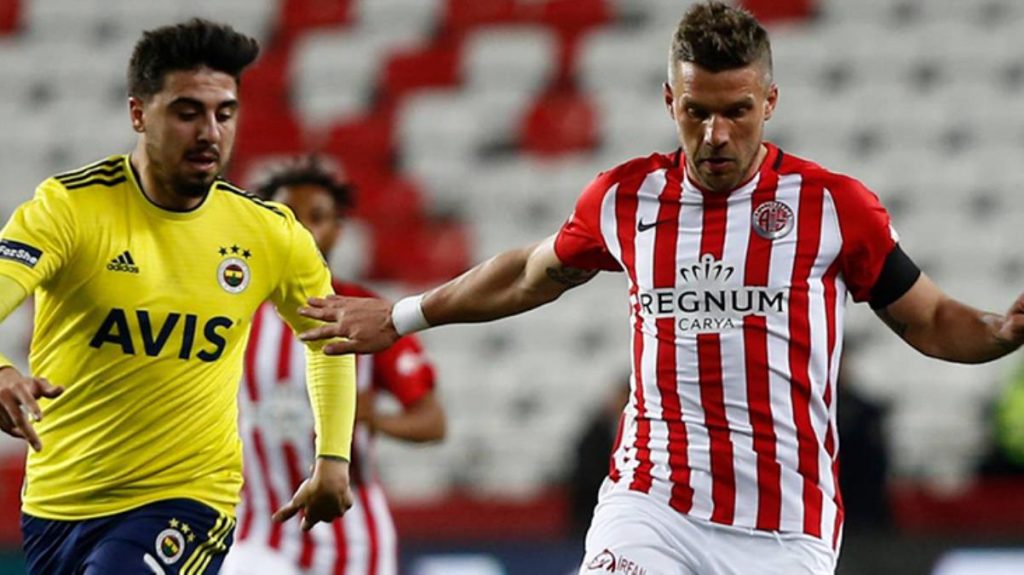 Lukas Podolski, who entered the game after the match played between Fenerbahçe and Antalyaspor and ended 1-1, said that the yellow-dark blue people did not have a game plan for the match. German soccer player of the match, indicating that many stop in Turkey, "We play soccer average 60 minutes on the field, the game is a lot of standing," he said.
Podolski's complete statements are as follows:
"NO TEAM HAS ANALYZED US CORRECTLY"
Speaking about the match with Fenerbahçe in a 1-1 draw, Lukas Podolski said, "I have not seen that Fenerbahçe has a plan on the field. So far, no team has been able to analyze us correctly. If you want to be a champion and be successful, you have to put forward more. We want to be a champion. "We played very well against the team," he said.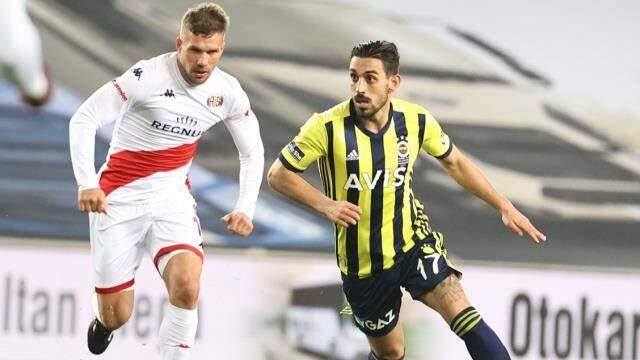 "MESUT NEEDS TIME"
Stating that Mesut Özil, who wears Fenerbahçe jersey, needs time, Podolski said, "As I said before, Mesut needs time. He came to a different league and has a long-term contract. When I came to Galatasaray, people's expectations were very high. Star player. "Mesut came from England and went into quarantine. The game is constantly being played and there is a coronavirus problem. People are commenting too much. But the great players do not care too much and show their quality in the end," he said.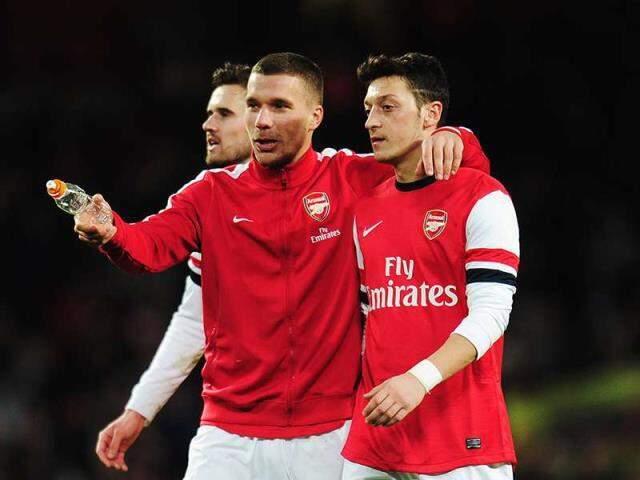 "EVERY WEEK REFEREE DECISIONS ARE IN THE AGENDA"
Speaking about Turkish football, referees and VAR, the German player said, "There are always referees in the matches of Trabzonspor and Istanbul's big clubs. The performance of the players or the teams is not taken into consideration. For example, after the Fenerbahçe match, I saw very few comments on Antalya's good game. Every week the referee. "This is not beneficial to Turkish football. Referees are also people and they can make mistakes. We are also making mistakes. People's behavior to each other, statements of the managers. There is always an atmosphere of chaos. This is not good," he said.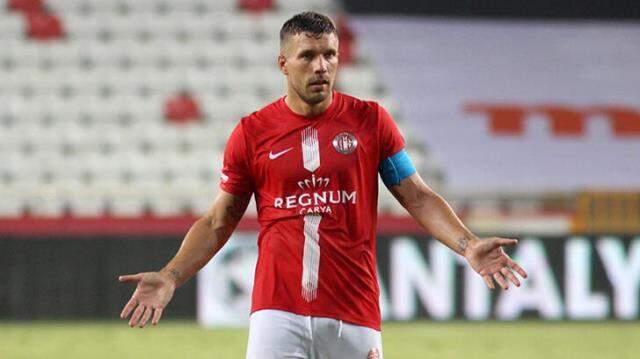 "LIKE A COMEDY SHOW PROGRAM"
"After the match, the coaches or the sports director can talk, criticize the decisions. Then everything is over and the next game is looked at. We play football for an average of 60 minutes, the game is too long," said the star player, "What one person calls penalty, the other does not say penalty. YES. "It was brought to make decisions faster. But after VAR, the referees started to be discussed more. Everybody shouts at each other. It's like a comedy show program."
(FANATIC)