Fenerbahce could not agree Galatasaray stepped in! – Last minute Galatasaray news
1 min read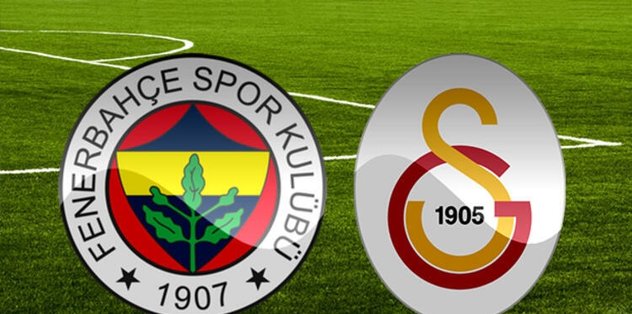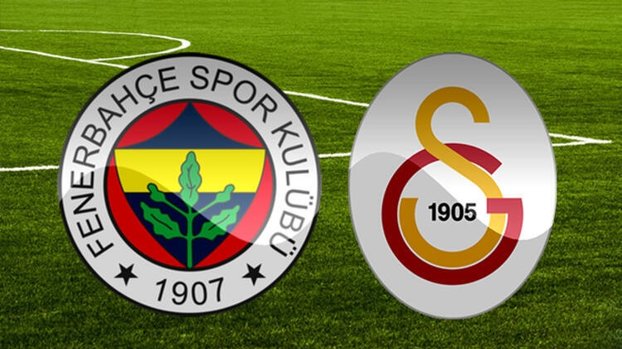 Cimbom stepped in for the young footballer who was on Fenerbahçe's transfer list but could not reach an agreement due to the transfer fee.
CENK LALECI ANNOUNCED
Menemenspor Coach Cenk Laleci officially announced that Galatasaray has been commissioned for Murat Elkatmış.
THAT'S THE WORDS:
We had agreed with Fenerbahçe for the transfer of Murat Elkatmış before the season. This transfer did not take place at the last minute. The reason is that we had the option to extend Murat's contract, but this was not reflected on TFF's website. Fenerbahçe gave up due to the transfer fee, as the contract continued.
Fenerbahce officials gave up Selmani when Murat was not transferred. Galatasaray officials followed Murat Elkatmış in our Ümraniyespor match. Our teacher Orhan Terzi conveyed this to us. Murat Elkatmış is very similar to Quaresma in style. (Ajansspor)