Fenerbahce coach made his decision! Negotiations begin with Joachim Löw
2 min read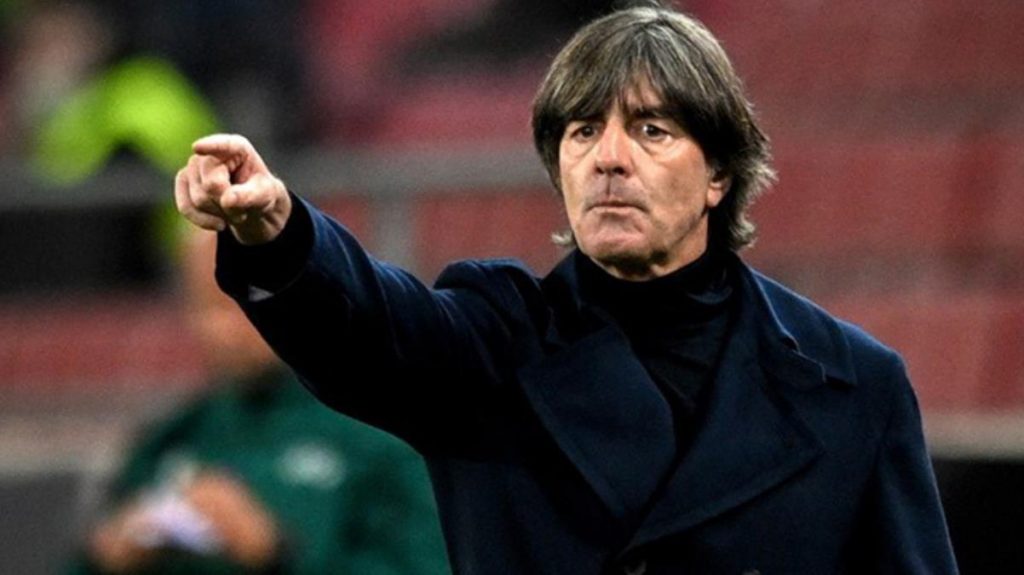 In Fenerbahçe, after leaving the roads with coach Erol Bulut, Emre Belözoğlu was appointed as the technical responsible until the end of the season. Yellow-dark blue has made the decision of the teacher for the new season. Chairman Ali Koç and Emre Belözoğlu agreed on Joachim Löw. Negotiations begin with the German coach.
Fenerbahce made the decision of the coach for the new season President Ali Koç and technical responsible Emre Belözoğlu want to bring Joachim Löw to the head of the team in the new season. Belözoğlu's assistant, for many years GermanyThe introduction of Erdinç Sözer, who worked in Turkey, also strengthens these allegations.
LÖW, THE FIRST TECHNICAL DIRECTOR IN KOC AND BELÖZOĞLU'S MIND
President Ali Koç, who wanted to put the German school into practice in the team for a long time, took the second step in this sense by putting Sözer into the technical team after the transfer of Mesut Özil. Sözer, who is the assistant of Bruno Labbadia in Germany, is expected to assume the position of assistant in the next season, and a German is planned to take the seat of the coach. The first coach in the mind of Koç and Belözoğlu, who want to bring the best name in this direction, is of course Joachim Löw, the coach of the German National Team.
FENERBAHÇE BEGINS ENTERPRISES
Löw, who achieved great success with the Panzers and decided to leave his post after EURO 2020, is expected to make the necessary moves to meet with Yellow-Navy colors again.
FENERBAHÇE AND ADANASPOR RUN
At the beginning of the 1998-99 season, the 61-year-old Canary experienced coach, also coached Adanaspor in Turkey. Löw, who is now looking to run a club team, is talking about what other clubs want from Europe, while Fenerbahçe management will use all the means to bring him back to the club. the news ranks among.
(FANATIC)