Fenerbahçe Coach Erol Bulut shares the record of losing in Kadıköy
2 min read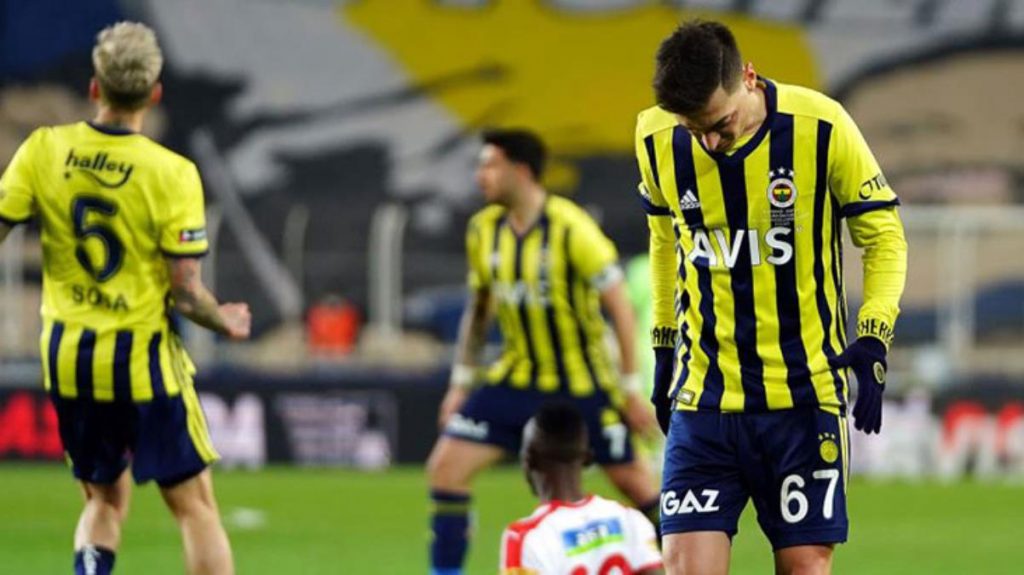 Planning to make the league storm by strengthening its staff with stars at the beginning of the season and during the intermediate transfer period FenerbahceThings are not going well in Last night at Ülker Stadium GoztepeThe yellow-dark blue players, who lost 1-0 to Turkey, lost for the 6th time at home this season. Kadikoyrepeated the record of losing.
Fenerbahçe lost 6 official matches at home in the 1990/91 season. Almost all titles have been lost in the last two seasons in Kadıköy, which was once a "castle" for yellow-blue people. Playing home games in Kadıköy since 1982, Fenerbahçe had 6 defeats at home in the 1987/88 season and did not exceed this number in the other seasons.
RESTORED FOR THE FIRST TIME IN LEAGUE HISTORY
Fenerbahçe is at home in the Super League this season with Yeni Malatyaspor 3-0, Konyaspor 2-0 and Besiktas4-3 and for the first time in the history of the league, lost three consecutive matches in Kadıköy.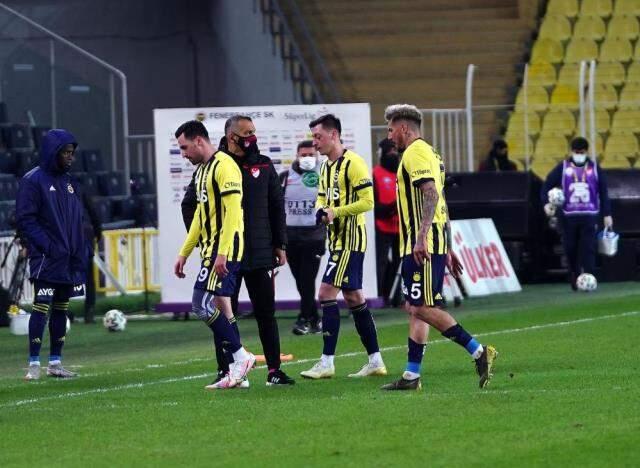 GÖZTEPE WINS AFTER 21 YEARS
Göztepe defeated Fenerbahçe after 21 years on the road with the victory this week. The last time, the Izmir team won 3-2 in Kadıköy in 2000.
RENEWED IN THE SAME SEASON FOR THE FIRST TIME AFTER 30 YEARS
Fenerbahçe lost to its arch-rivals Beşiktaş and Galatasaray, over which it has dominated in recent years. Having lost 4-3 to Beşiktaş in Kadıköy and Galatasaray 1-0, Fenerbahçe lost to its arch rivals for the first time in the 1990-91 season at home in the same season.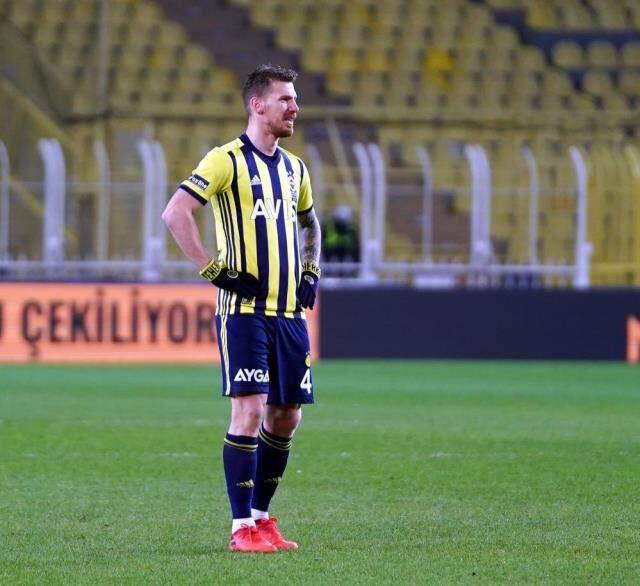 GALATASARAY WINS TWO TIME IN A TOP
Galatasaray, which broke the 21-year streak of failing to win in Kadıköy last season, won 1-0 this season as well, and after the 1986-87, 1987-88 seasons, it was the first time that Kadıköy won twice in a row.
BEŞİKTAŞ AND TRABZONSPOR WIN
Beşiktaş won this season in Kadıköy and broke the 15-year series. Trabzonspor, who beat Fenerbahçe and took a tour in the cup match last season, won in Kadıköy after a long time.