Fenerbahçe Beko analysis from Marca: sunset of a champion Last minute FB sports news
2 min read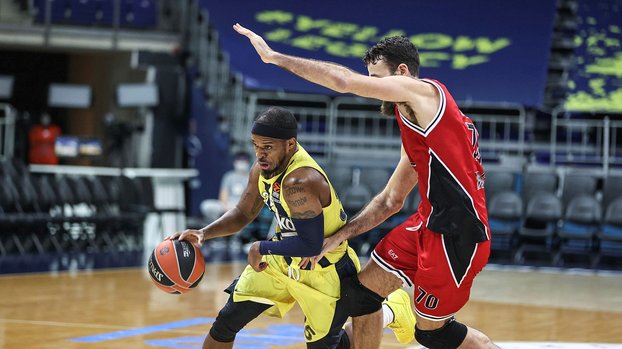 The Spanish sports newspaper Marca emphasized the bad progress of Fenerbahçe Beko basketball team in the THY Europa League and lastly it was written that "hit the bottom" with a different defeat in Zalgiris.
Marca, who published an analysis with the title "Fenerbahçe: the sunset of a champion", noted that Fenerbahçe was moving away from the playoffs every week with 5 wins and 10 losses in the Europa League so far.
In the comment made, "Not too far, until a short time, Fenerbahce dominated Europe. With three consecutive finals and one championship, this tournament became a great superiority and became one of the elite of European basketball. Now, the champion in 2017, the European League. hard to believe is the same as the team that dusts. " It was said.
After the drastic changes made by the yellow and blue team during the summer period, the Spanish newspaper stated that "nobody expected him to dominate the league, but the situation was much more extreme than expected", "Fenerbahce hit the bottom, 37 points different Zalgiris defeat may have serious consequences".
The separation of Gigi Datome and Kostas Slouskas created a great deficiency in the team, but the biggest loss was the departure of head coach Zeljko Obradovic, Marca said, for those who returned to Europe after Fenerbahçe's head Igor Kokoskov's NBA career "is a proof of the feared truth". argued that
At the end of the analysis, it was commented that Fenerbahçe "has become a cartoon" due to injuries and the problem of adapting to Kokoskov's system.