Fenerbahçe announced that the proof of the championship was sent to TFF
2 min read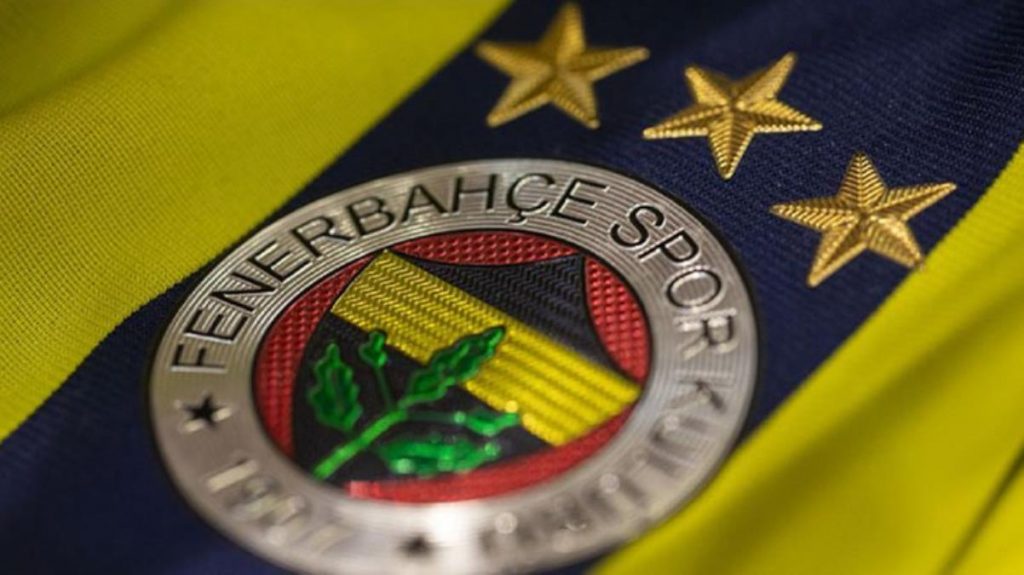 Fenerbahce, before 1959, in addition to his application documents related to the championship of Turkey has announced that the official TFF message. Fenerbahce said in a statement following statements were used: Our Club, 1959 before the additional official documents regarding the application made by Turkey regarding our championship TFF was the message.
Fenerbahçe keeps chasing 28 championships. Galatasaray After the fight with its chairman Mustafa Cengiz, the Yellow-Lacivertliler, the championship documents TFFannounced that it was sent to.
The following statement was made from Fenerbahçe:
"Among the mentioned documents;
Turkey Training Community Alliance Charter
Turkey TFF Training Community regulations adopted by FIFA, while a member of the Alliance for signature (from the Ottoman sworn, notarized by a certified translation)
Turkey Football Championship Regulations 1924 (from the Ottoman sworn, notarized by a certified translation)
And the President of our Republic founder Mustafa Kemal Ataturk's Turkey Football BIRINCILIGI athletes to participate in the document on the reduction of expenses in half (from Ottoman sworn, notarized by a certified translation)
Document proving that the sports organization in the first period of our Republic was organized under the auspices of the founder of our Republic and then President Mustafa Kemal Atatürk and under the honorary presidency of İsmet İnönü, the Prime Minister of the time (with a sworn, notarized translation from Ottoman Turkish)
Turkey TFF's official website as the first champion of War and displacement of the first page that is located in a statement that the league's National Division.
Also, Galatasaray Sport In order to prove that the objections brought by the Club against our application are in conflict with them; National Cluster 'across Turkey' assumes that expressions containing and Galatasaray Sports Club of the Century The Story of the page and Galatasaray official website about the book of the championship in Ankara Demirspor 1947 Turkey Championship 'page, which is described as TFF is presented.
We present to the public information,
Fenerbahçe Sports Club"