Fenerbahçe and Galatasaray once again fight for Muriqi, who is expected to leave Lazio
2 min read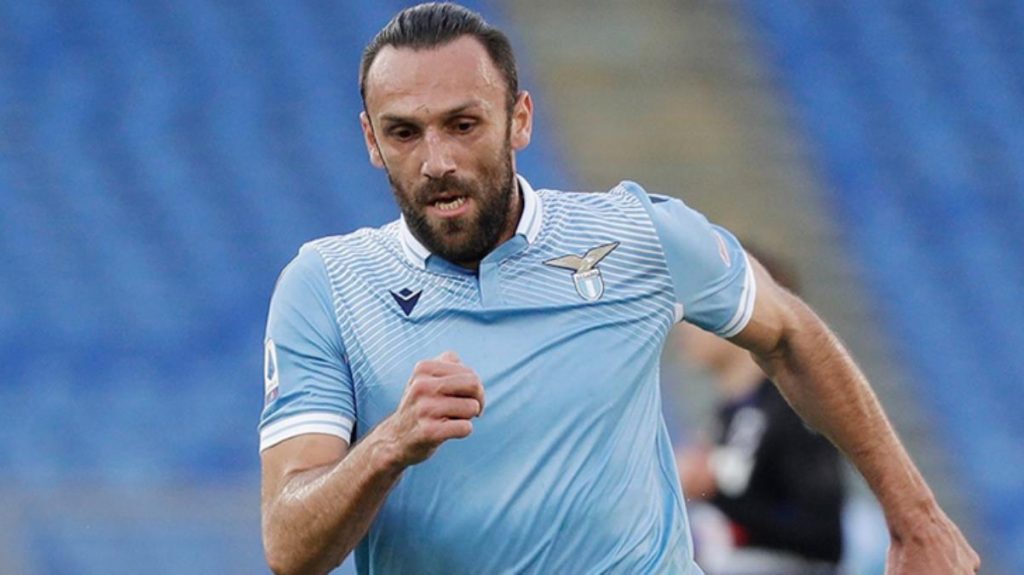 At the beginning of the season, Fenerbahçe, who sold his striker Vedat Muriqi to Lazio and formed a squad with the money, could not get the contribution he expected from the striker transfers and hugged his former star again. It was reported that the Yellow-Lacivertliler were preparing to offer Samatta and in return for some money. Vedat, who has no chance and whose performance has declined, is also considering leaving Lazio. Arch rival Galatasaray also has an interest in the player, but the costly strikers at hand strain the odds of this transfer.
At the beginning of last season Vedat Muriqi fighting for Fenerbahce and Galatasaray will experience the same scenario again. The Kosovar striker, who transferred to the Italian team Lazio with great hopes after the explosion he made in Fenerbahçe, remained below expectations. Lazio is divided about the future of Vedat. The number of people who want to leave is more.
Unhappy in SAMATTA AND FENERBAHÇE
It was reported that Fenerbahçe was preparing to offer Samatta and some money for Vedat. The Tanzanian striker, who was transferred with great hopes at the beginning of the season, was one of the biggest disappointments this season. Samatta is also not very happy in Fenerbahçe and is willing to leave. Unlike the clubs, Vedat will have the biggest say in the transfer. Players think the idea of ​​leaving Lazio to return to Turkey, but again unknown.
GALATASARAY POSSIBLE WEAK
Galatasaray also has an interest in Vedat, but Diagne, in the hands of the Yellow-Kırmızılılar, FalcaoThere's Mohamed. Falcao's contract continues, there is no information about whether West Brom, for whom Diagne plays on loan, will also use the purchase option. Negotiations are underway for Mostafa Mohamed's testimonial. Also, Babel is another high-cost player. Due to these factors and his identification with Fenerbahçe fans in a short time, the possibility of Vedat to come to Galatasaray seems weak.