Fenerbahce allegedly contacted Christoph Daum two weeks ago
2 min read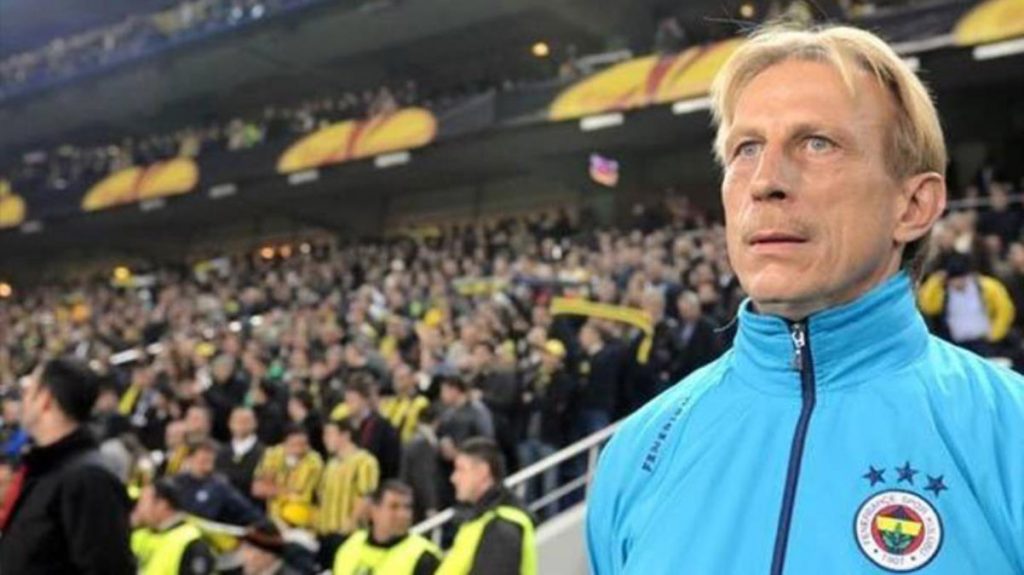 With the defeat of Göztepe, a claim made in Fenerbahçe, which was badly damaged on the way to the championship, shook the agenda. It was claimed that Christoph Daum, who was named after Erol Bulut, knocked on the door two weeks ago. According to the allegations, after Galatasaray defeat, the German coach was contacted.
In Fenerbahce Goztepe The waters do not settle after his defeat. He is considered certain to leave in a possible Trabzonspor defeat on Sunday. Erol Bulutinstead of Christoph DaumWhile it was expected to pass, it was claimed that the German coach was contacted after Galatasaray defeat.
ALL MATCHES UNDER FOCUS
It is stated that two days after the derby, that is, on February 8, Daum was interviewed unofficially. For this reason, the experienced coach took all the matches of Fenerbahçe under the spotlight for about 2 weeks.
FENERBAHÇE MISSED SO MUCH
It is claimed that Daum even reported on the pros and cons of the team. German technical man that both Turkey and Fenerbahce and also missed a lot of that is being expressed yearn to return.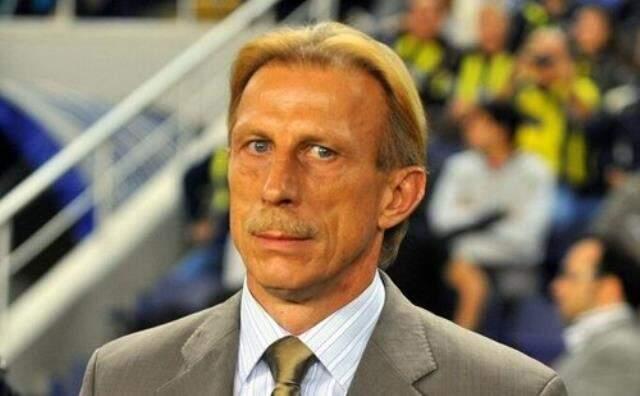 "I DO NOT PRESENT A CONDITION TO MANAGEMENT"
Daum, who has not been running a team for more than 3 years, sent the message "If Fenerbahçe needs me, I will accept any offer without any conditions" to the management.
RAZI FROM YESTERDAY, BUT MANAGEMENT UNSCERABLE!
Daum wants to return to Fenerbahçe after 11 years. However, Fenerbahçe management did not make a final decision about both Erol Bulut and the new teacher.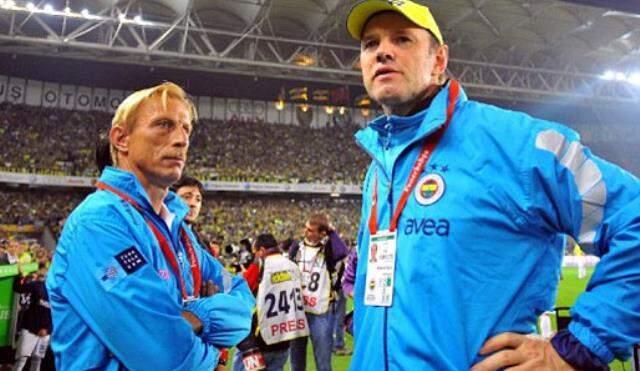 LAST WORKED BURSA
Finally, the last club team of Christoph Daum, who runs Romania, was Bursaspor in 2014, which worries the management.
(CALENDAR)