Fenerbahçe – Alanyaspor: 2-1 MATCH RESULT – SUMMARY – Last minute Fenerbahce news
1 min read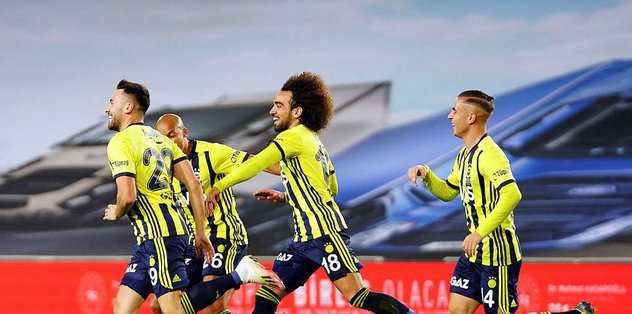 In the closing match of the 17th week of the Super League, Fenerbahçe hosted Alanyaspor at the Ülker Stadium. Yellow-dark blue people won the critical battle, which was closely related to the summit race, with a score of 2-1.
Sinan Gümüş in 12 and Pelkas in 70 recorded the goals that brought Fenerbahçe to victory.
Alanyaspor's only score came with Babacar's penalty in the 81st minute.
In Fenerbahçe, Enner Valencia could not benefit from the penalty shot he won in 67.
With this result, Canary increased its score to 32 and climbed to the 2nd place, while Alanyaspor, who lost 5th in a row on the road, closed the week in the 3rd place with 30 points.