Fenerbahçe A Team Doctor Burak Kunduracıoğlu rebelled against the heavy criticism against him
3 min read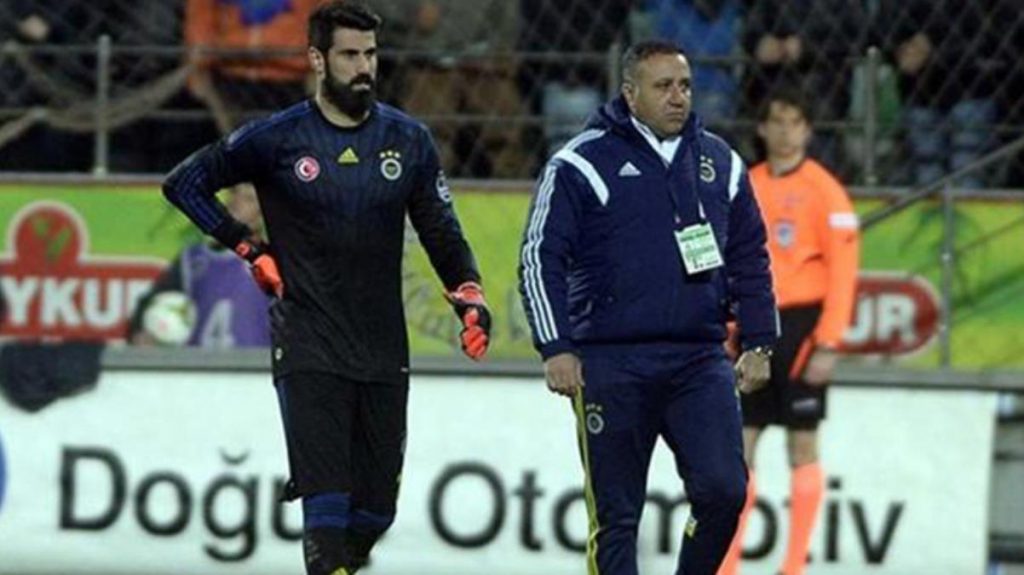 Club doctor who left his 9th year behind in Fenerbahçe, Prof. Dr. Burak Kunduracıoğlu, especially Luiz GustavoHe complains about the heavy and weary criticism directed at him and his team on social media during the injury process.
"LOOKING FROM THE INTERNET AND ACHIEVE THE CONSIDERATION 'IT SHOULD BE HEALED IN 2-3 WEEKS'"
Explaining to their relatives that they especially avoid making a statement such as "It will heal in such a period of time" after any injury, Kunduracıoğlu said, "There are many parameters that determine the healing process such as the actor's muscle structure, sleep habit, the body's response to treatment. friends ask their own doctors or look on the internet and reach the conclusion that 'it should be cured in 2-3 weeks' but this is very wrong, "he says.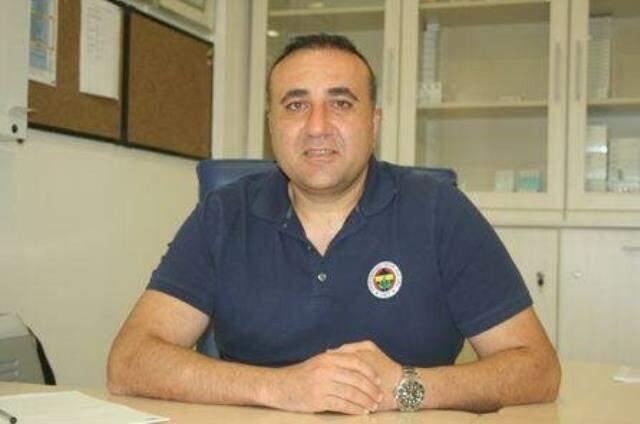 "LUIZ GUSTAVO WAS GREAT DANGER"
Kunduracıoğlu stated that when Luiz Gustavo was injured with a blow to his knee in the Hatayspor match, they saw that the return time to the fields would be 4-6 weeks, and that such information could be shown from time to time before critical matches.
BAYERN MUNICH DOCTOR MADE THE SAME DIAGNOSIS
Emphasizing that Luiz Gustavo had a 50 percent tear in one of his muscles and came to the point of rupture, Kunduracıoğlu stated that in this process, the actor's former club Bayern Munich's doctor Müller Wolfarth was also consulted and from there, he was asked to "not play before 4 weeks".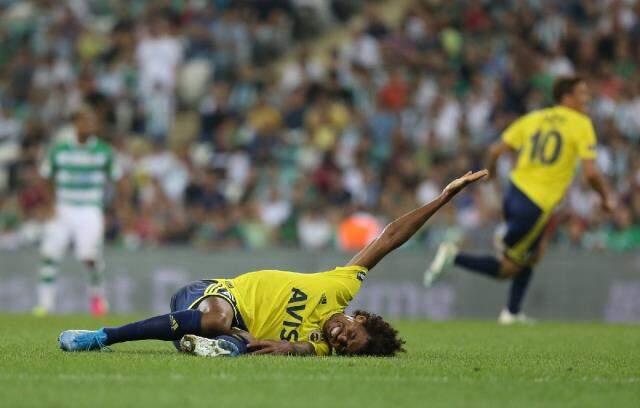 "IF YOU PLAY EARLY, IT WILL BREAK"
Kunduracıoğlu, "You can play early, but this will be very dangerous. If it breaks, the player closes the season. Is it worth it to play 30 minutes?" he spoke.
"ONE OF MESUT'S TINES HAS BEEN OFF"
In Antalyaspor match Mesut OzilStating that he informed the authorities that his foot was sprained very seriously, Kunduracıoğlu said, "There is a tear in one of his ties, and another one is broken. This is a very serious injury. God forbid it could be much worse.
SEPARATE EXAM FOR EACH INJURY
Prof. Dr. Burak Kunduracıoğlu expresses the difficulty of his job in the conversation with his relatives as follows: "The moment we look at scientific data such as MR and make our diagnosis, we have a kind of test. All of the world-renowned football players, cautiously, the reputation of the big clubs they played for, send these MR results to their doctors on the internet and ask them. . Once your diagnosis is wrong, the football player gets on the plane and goes there for treatment. We are in constant coordination with the giant staff of our sponsor hospital. Our expert team is unlikely to make a wrong decision.
FENERBAHÇE CHOOSE
In the past, Prof. Dr. Burak Kunduracıoğlu says to his close circle about the subject: "I have photographs of being happy while in Gençlerbirliği and Ankaragücü. The place where we eat bread is sacred for us. It is sacred to us wherever we earn it. I approach us professionally. However, Fenerbahçe, where I left my 9 years behind, has now become like my family." It is useful to mention that. While I have a 4-year contract with Galatasaray, the hospital I am a member of has sponsored both Galatasaray and Fenerbahçe. I was asked about my choice. I chose Fenerbahçe without thinking. I think it has a meaning. "
(LIBERTY)