Fatih Terim's sitting in the ice bucket like the famous coach Bielsa was interpreted as 'the new totem'
2 min read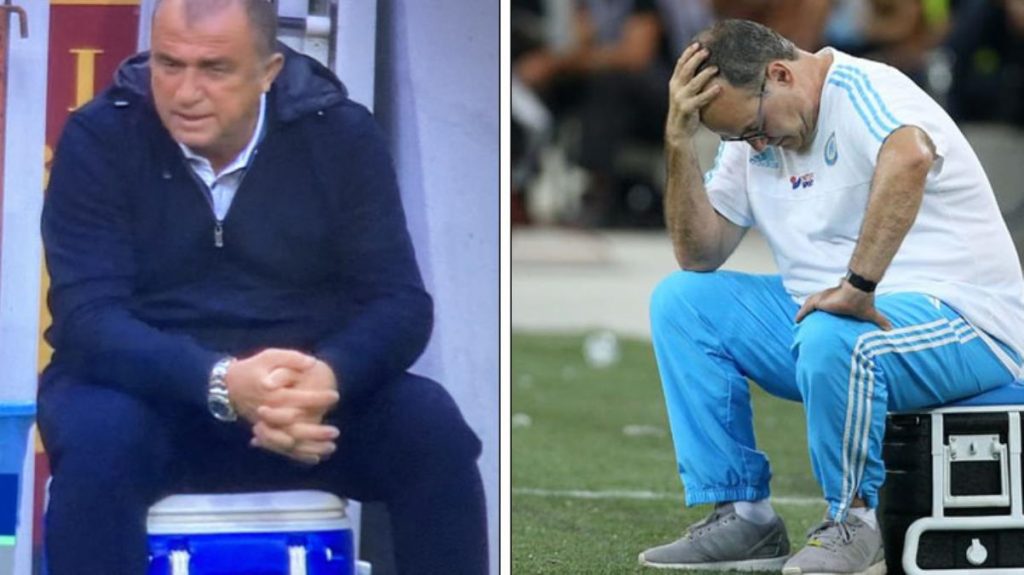 Galatasaray coach Fatih Terim watched the Trabzonspor match by sitting in the ice bucket as in the last games, causing an interesting determination. Leeds' coach Bielsa, who is shown among the best technical men in the world, has become a phenomenon with the ice bucket he sat due to stress. In fact, a special ice bucket was made for Bielsa. It is said that Galatasaray teacher Terim made this move as a totem.
Fatih Terim was reflected on the screens while sitting on the ice bucket on the side of the field in this match, as in the Göztepe match. This image, which is widely spoken on social media, was interpreted as Terim's totem according to some. Terim also watches his training sessions sitting in an ice bucket from time to time. This move is one of the best technical men in the world. Bielsa Since it has become legendary, there are comments that Terim has also adopted.
THE CLUB MADE BUCKETS FOR HIM
Leeds United's mentor's habit is so famous that the English club even gave him a customized bucket to sit on, complete with the Leeds logo. While it is unclear why Bielsa did this, there are several theories. Compiled by Ajansspor newsalso; It is stated that the famous technical man did this to see the field better, as Leeds' field is a little underground in Elland Road.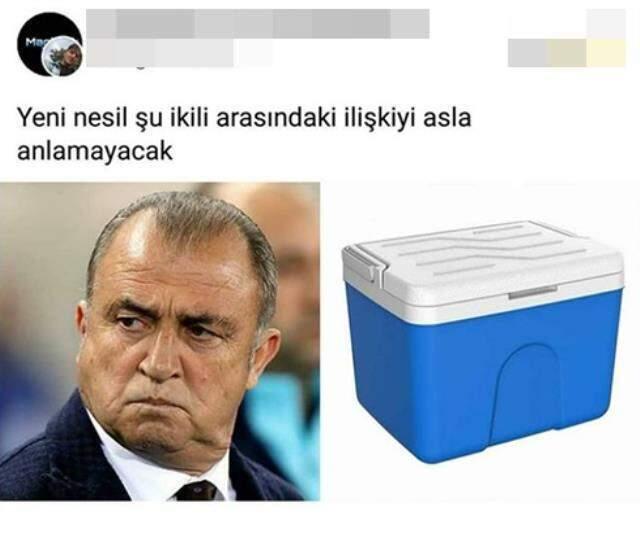 "THIS IS ONLY BUCKET"
There is also the possibility that this sitting position was recommended by his doctor to a technical man who had to deal with back pain for many years. When asked about it, Bielsa replied, "It's just a bucket. I have nothing to add. It's a comfortable bucket and I'm sitting on it."