Fatih Terim's penalty in Galatasaray ends with Konyaspor | GS sports news
1 min read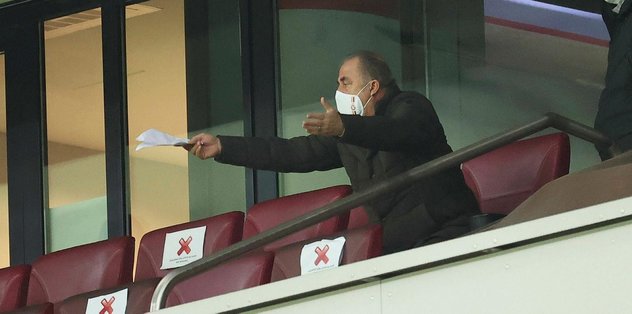 Galatasaray Coach Fatih Terim's 4-match penalty will expire on Tuesday.
In the 13th week of the league, Fatih Terim received a red card in the Fatih Karagümrük competition, and the Professional Football Disciplinary Board gave a 5-match suspension to Fatih Terim for his card and subsequent actions. The Arbitration Committee reduced the sentence of the experienced technical man to 4 matches.
Terim, who could not be at the head of his team in Göztepe, Trabzonspor and Fraport TAV Antalyaspor matches in the Super League, will complete his sentence by not being able to serve in the İttifak Holding Konyaspor competition.