Fatih Terim, who does not tolerate bad results, exploded into the team during training
1 min read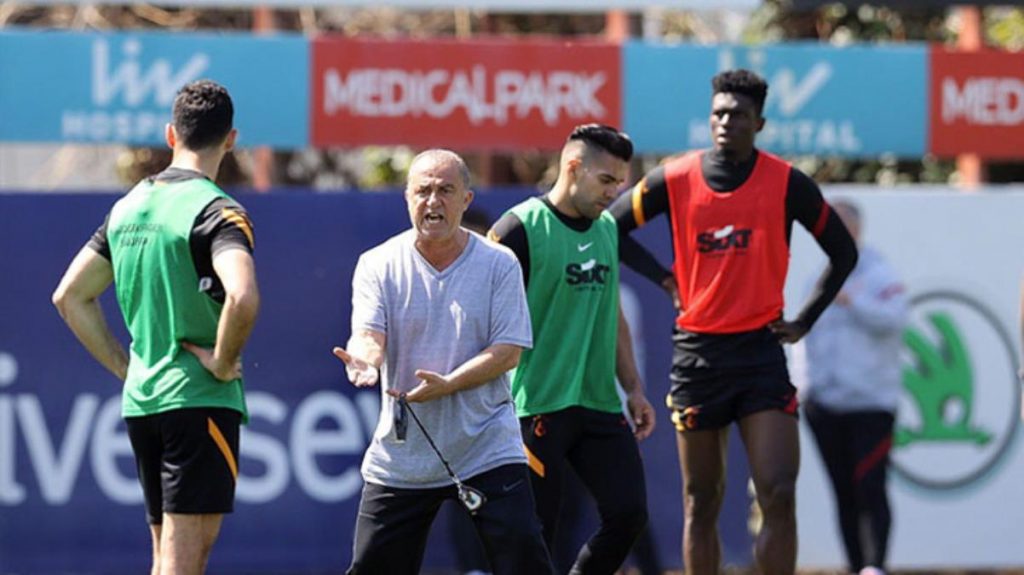 Preparing for the Karagümrük match, Galatasaray continued its training with the training it did today. Fatih Terim, who focused on defense and offensive organizations, exploded unnecessary time with the ball and players who made individual mistakes. It was reported that Terim was nervous during training and did not breathe for the players.
Coach Fatih Terim under the direction of Galatasaray'in Karagümrük preparations for the match continued. Training at Metin Oktay Facilities started with warm-up movements. In the main part of the training, defense and offensive organizations were focused on, and a tactical study was carried out.
"ATTENTION ATTENTION!"
Terim got very angry at spending too much time with the ball and individual mistakes. "Be careful, attention!" It was reported that he warned in the form. The training was completed after the regeneration run and cooling movements.