Fatih Terim showed great reaction to VAR referee Cüneyt Çakır in the Ankaragücü match, which they lost 2-1.
2 min read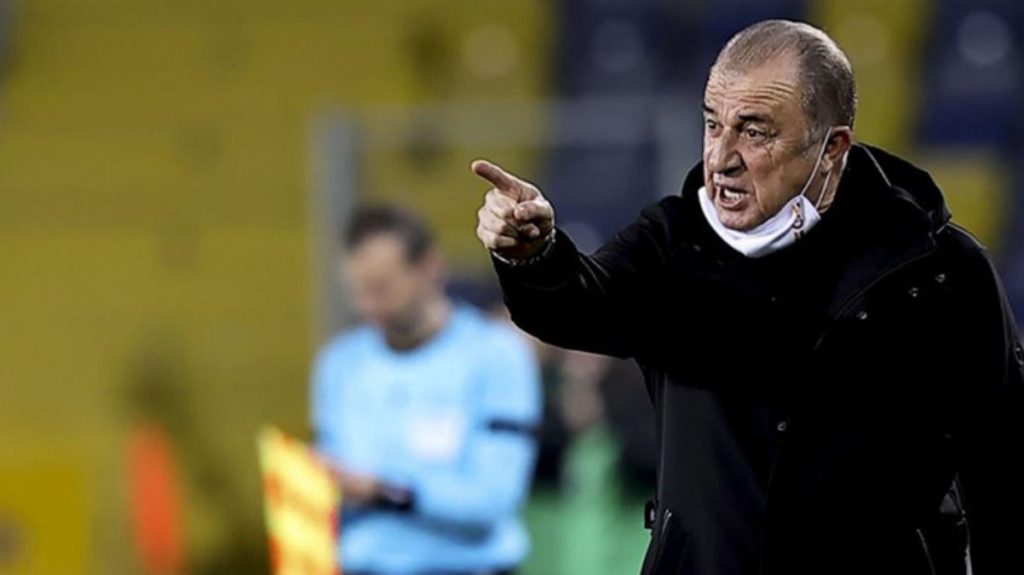 In the VAR Cuneyt CakirReacting to the Terim, "We started the game well, we could get ahead in the first 5 minutes. We were in control of the game, we found a position but we could not assign it. Getting ahead changes the course and that game comes to our business. It was not nice to enter the circuit 1-0. Cüneyt Çakır told the ball bouncing from his hand in such a way that we would almost apologize. Where does this come from? said.
Stating that Çakır's being a VAR referee is also wrong, the experienced teacher said, "We were strange in the pandemic. Foul who said 'Ah'. Two days ago Cüneyt Çakır was at VAR, he came here hurriedly. I don't understand, there is a scandal here. No. Mustafa Muhammed's red card is a shame. Officially, the opponent goes to his elbow with his head, to get him thrown. " used the expressions.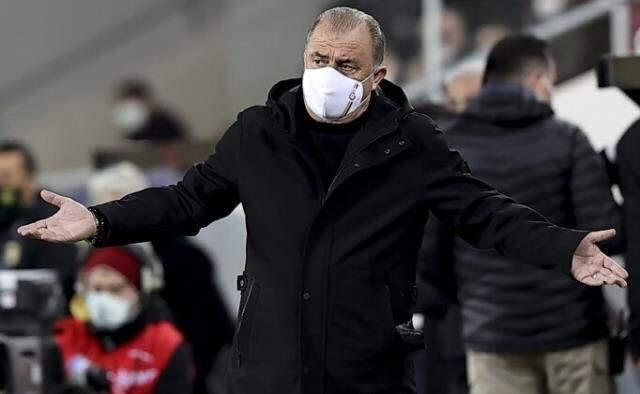 "DO NOT COME TO VAR; I CAN'T CALL THE ABISIN FROM FEAR"
Telling them that they were set up, Terim said, "I was warning for the trap, we fell into the trap. Our good game does not concern anyone, you cannot leave me 10 people in the 57th minute! Which one is red? Where are you? "Our belief, our heart is enough for everyone, everything. It was the red card Luyindama made! But it was not, I will apologize now. Vida's position in the Beşiktaş match …" he said.
Noting that there were fans in the stands, the experienced teacher said, "We played with the audience again. Galatasaray matches are like this. We asked the representative during the game, what would happen if we didn't go on the field? Is there a rule, will the tribunes be evacuated, but there is no rule? "
"WAS THE MATCH EXTENDED BY 6 MINUTES?"
Saying that the match stretches less than necessary Fatih Terim"Should the match be extended by 6 minutes? Mustafa Muhammed was thrown in 3 minutes. I said to the fourth referee, 'Do not give yellow to the goalkeeper, it would be a shame to us.
Reacting to Cüneyt Çakır's continuous assignment, Terim said, "If Ömer Bayram's position is not a foul .. This referee should not blow his whistle again. We have seen them too much, we will not always win, but you are ahead every week! Think of a community, nobody can benefit. Cüneyt Çakır constantly Is it VAR referee? Didn't he do it two days ago? TurkeyIs there no referee left in? What is the significance of this match? We have experienced these a lot. Thank God, we have survived all of them up to this day. The race continues. You already know my feelings about TFF and its boards. I don't need to cite it again. "