Fatih Terim described the players he wanted to transfer: I want names that will make significant economic contributions
3 min read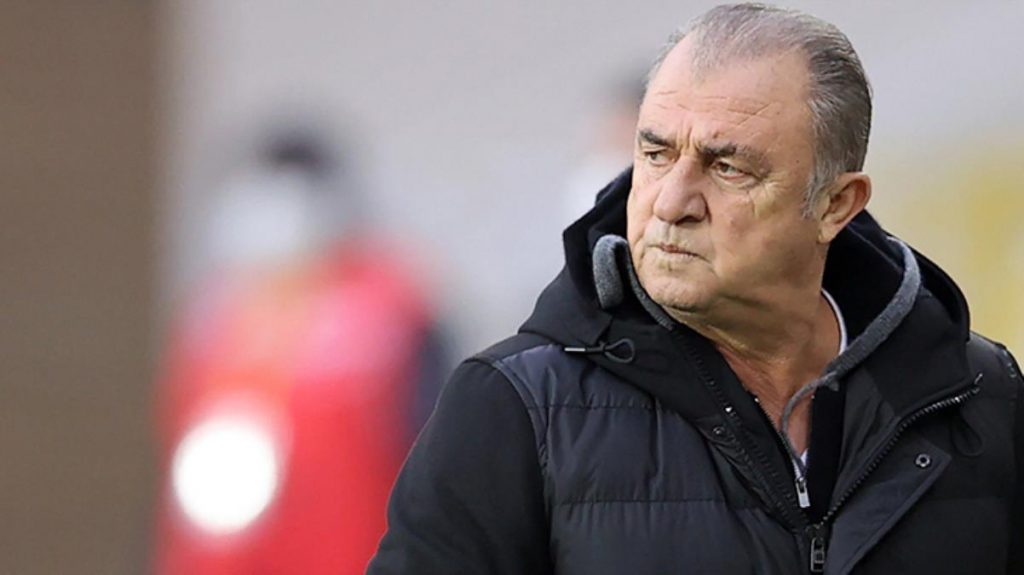 Galatasaray coach Fatih TerimNew Malatyaspor made statements after the game.
Stating that they had difficulties against Malatyaspor, Terim said, "I congratulate Malatya once for its struggle. As for us, it is not an easy match for a team that wants to dominate the game in such a field. Despite this, especially in the second half, the ruler of the game was Galatasaray. I want to develop this game culture. Galatasaray is the team that makes the most passes per minute. There was a floor that controlled the ball 3 times in this field. We had difficulty. If we found the first half goal, there would be another game after 1-0.
"WE HAVE NOT LEFT IT UNTIL THE LAST"
Stating that he is pleased that his footballers did not quit the fight until the last moment, Terim said, "It is not very easy to make a move by evaluating the player performances and the course. We thought to make every move in the bench. It happens or not. After those who played the set well, we chose those who run behind. We ate a lot, we lost a lot of points. There were games where we scored when we were 10 and got back from VAR and scored goals. 3 points means something else to us now. Certainly, with this tactical understanding, I try to develop this culture. Well, we go well in such a field. It is difficult for us. 2 points to lose could make us from above. It is easy not to play the opponent, it is difficult to play on this field. I congratulate my players. There was no danger to the goal in the second half. The first half is also. 3 points are important. Especially if you do not leave the match, if you continue … "This was our characteristic feature before. It continues like this," he said.
"IF YOU HAVE A TRANSFER"
Speaking about the transfer process, Terim said, "I hope the transfers will continue. Management is struggling. If it happens. If not, there is nothing to do. I do not like to talk about the same things. As if asking for an account," he said.
HENRY ONYEKURU
Stating that he believes that Onyekuru will contribute to the team, Terim said, "If there were no problems, I wish Onyekuru had come before. It would have an important contribution. Halil and Onyekuru young talents. We wish to prepare as soon as possible".
"I WANT NAMES TO MAKE SIGNIFICANT ECONOMIC CONTRIBUTIONS"
Speaking about Galatasaray's transfer policy, Terim said, "If possible, I want to introduce a new team. Most of them must be old enough to make significant economic contributions to Galatasaray later on. I do not say any age for some. Sometimes they are very useful. General. I am telling my philosophy, "he said.
FEGHOULI'S LAST SITUATION
Speaking about Feghouili's disability, Terim said, "Soso is very important. We lost very quickly. I do not know how long it will take. The health committee makes the damage assessment. They will share it with the public after MR".