Fatih Karagümrük separated his ways with Aatıf! – Last minute news from Fatih Karagümrük
1 min read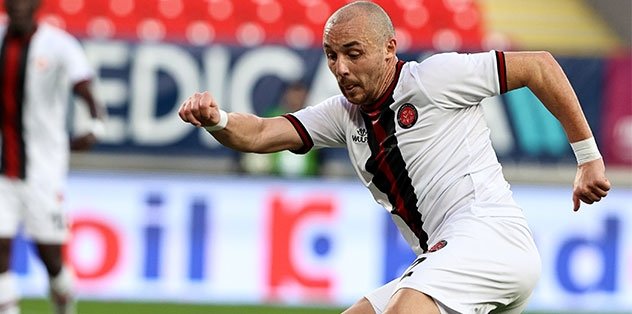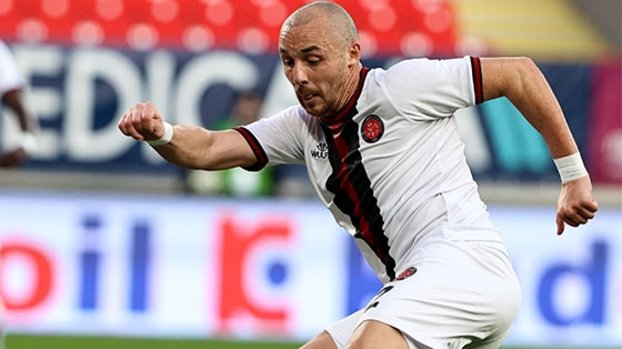 Fatih Karagümrük announced that the roads were separated with experienced football player Aatif Chahechouhe.
In the statement made on the social media account of Fatih Karagümrük, "We have parted our ways with Aatif Chahechouhe as of today. We thank him for his contribution to our team. We wish Aatif success in his career and hope to come together again under the roof of football in the coming years."
34-year-old football player in Super League this season with 14 Karagümrük, including a total of 16 official matches went 2 Turkey Cup.