Fatih Karagümrük put Norwegian Eggen Hedenstad on the agenda
1 min read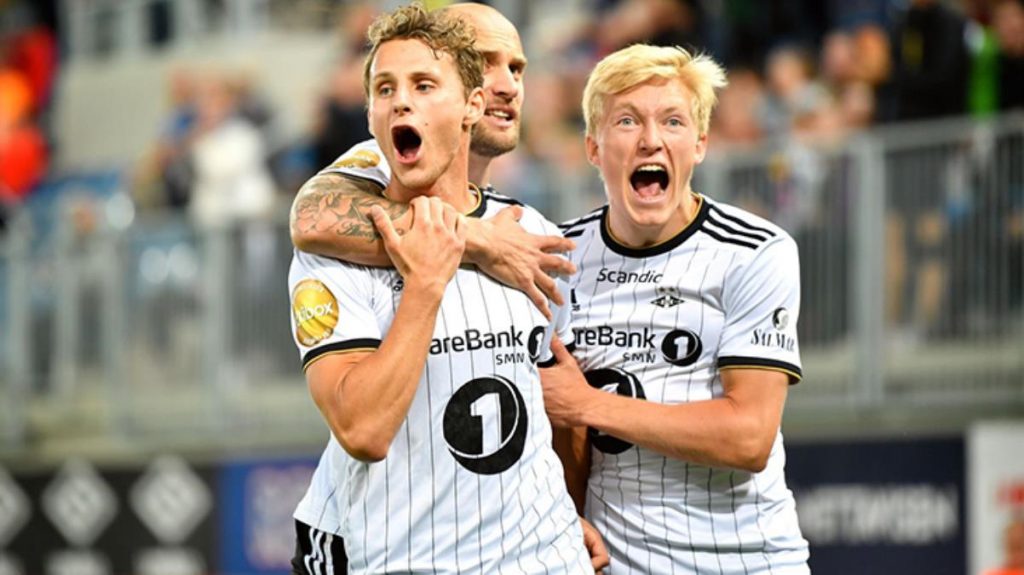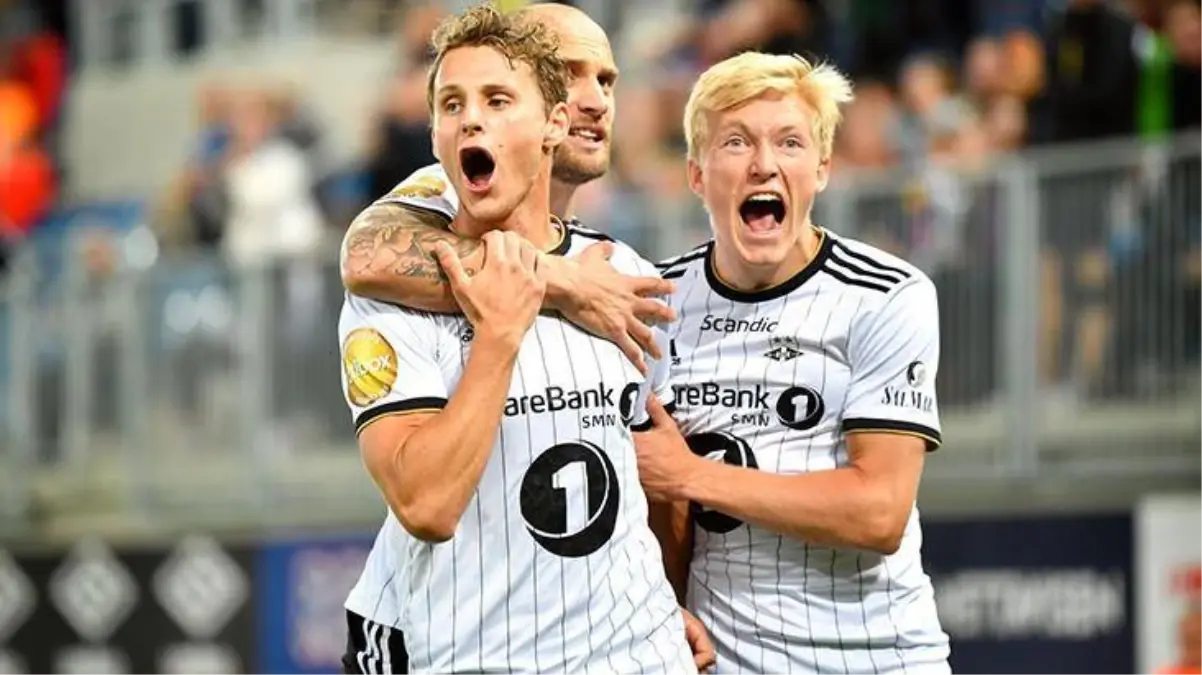 Fatih Karagümrük, who added Borini, Emre Çolak and Bertolacci to its staff and made a quick start to the transfer between the half, aims to connect the Norwegian right-back Vegar Eggen Hedenstad, whose contract has expired in Rosenborg.
Starting half-time transfers before the end of the first half Fatih Karagümrük, right bekini Norwayfound in. Borini, Emre Colak and the red-blacks who signed Bertolacci, this time also wants Vegar Eggen Hedenstad, 28-year-old defender of Rosenborg.
It was claimed that the signatures will be signed in a short time with the experienced player whose contract has ended. According to the Norwegian media, it can be signed in a short time.
SHORTED IN 148 MATCHES
Previously Freiburg, St. Playing for teams such as Pauli, Braunschweig and Stabaek, Eggen Hedenstad drew attention with his performance of 6 goals and 33 assists in 148 games in Rosenborg, where he has served for 3.5 years.