Fatih Altaylı lashed out at Mustafa Cengiz: He should be dismissed with a doctor's report
2 min read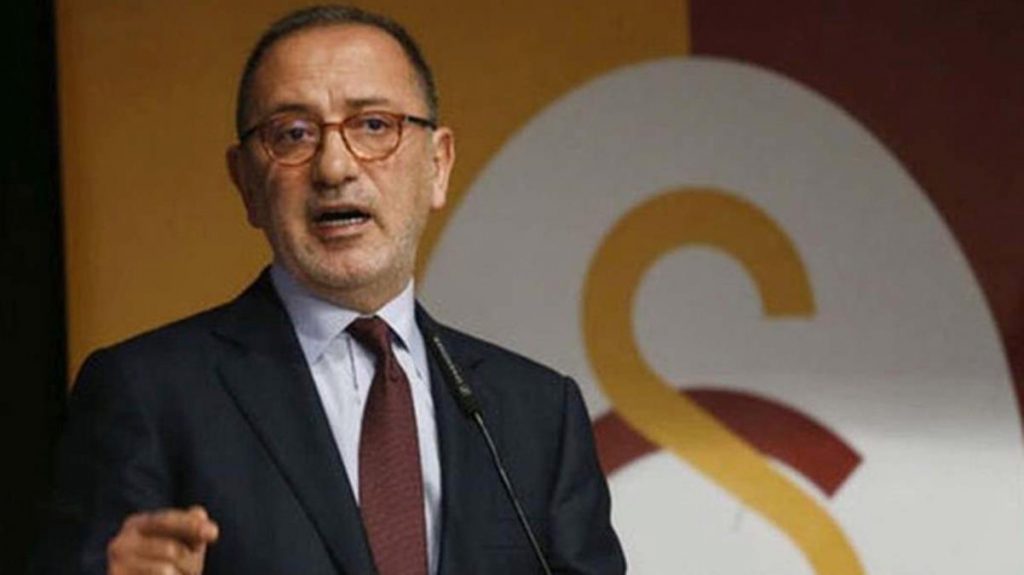 The words Galatasaray President Mustafa Cengiz said to the yellow-red football players on GS TV screens caused a great controversy. Fatih Altaylı, former manager of Galatasaray and Habertürk writer, used very harsh statements against Cengiz from his social media account. Altaylı also called on Abdurrahim Albayrak for Cengiz, for whom he said "If necessary, he should be dismissed with a doctor's report".
The words "Footballers should remember their dignity and honor" that Mustafa Cengiz said on GS TV today fell like a bomb on the agenda. Enraged after this statement, Fatih lashed out at Cengiz from his Altaylı social media account.
ABDURRAHİM CALLED TO ALBAYRAK
Calling Abdurrahim Albayrak and other names in the administration from his social media account, Altaylı said, "How much more do Abdurrahim Albayrak and other Galatasaray residents in the management plan to share in the disgrace created by the person sitting in the chair of Galatasaray."

"HIS LOSS OF SURPRISE CANNOT BE HIDED ANYWHERE"
Altaylı, who made another post later, said, "Galatasaray Sport The loss of consciousness of the person who occupies the chair of the club can no longer be hidden. He should be dismissed with a doctor's report if necessary, without causing further damage to the club and the community.

WHAT DID MUSTAFA CENGİZ SAY?
Galatasaray Club President Mustafa Cengiz criticized the yellow-red players, while reacting to the MHK President Serdar Tatlı and the referees on GS TV.
The part where Cengiz criticizes the players is as follows:
"Let them remember the Talent of dignity and honor. Themselves do not play. Turkey's largest camiasınd are. They play to the death. It does not cause players have. Not the rope man, unprofessional looking. 2 can not receive the premium does not play games. It can also be calculated. The Turkish players where is it? I I'm going crazy watching. "