Fans reacted to Martin Linnes' mistakes in Sivasspor match
1 min read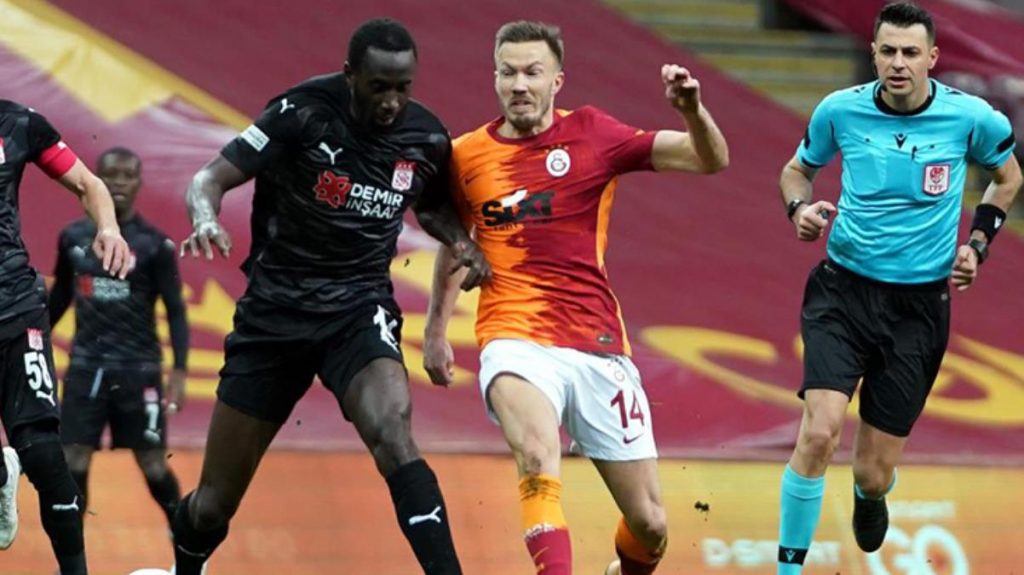 Norwegian footballer Martin Linnes made two critical mistakes in the Galatasaray – Sivasspor match. On social media, fans reacted to the Norwegian footballer, whose mistakes both ended in goals.
Norwegian footballer in the match between Galatasaray and Sivasspor Martin LinnesTwo critical mistakes have been marked. Martin Linnes, who was used as a rotation player in Galatasaray this season and lastly played 45 minutes in Ankaragücü match last week, took part in the top 11 against Sivasspor.
SIGNATURE ON BOTH GOALS
Martin Linnes, who made a big back pass error in Sivasspor's goal with Max Gradel, made a serious position error with Ryan Donk in the second goal that Sivasspor scored with Tyler Boyd, causing the yellow-red team to see two goals in the goal.
Martin Linnes, who has played in 14 games so far this season, remained on the field in 1387 minutes and did not undersign assists and goals.
FANS RESPONSE FROM SOCIAL MEDIA
The mistakes made by Martin Linnes in Sivasspor match enraged the fans of Galatasaray. Yellow-red fans reacted to the Norwegian footballer on Twitter.