Fans reacted to Firmino who liked Richarlison's social media post
1 min read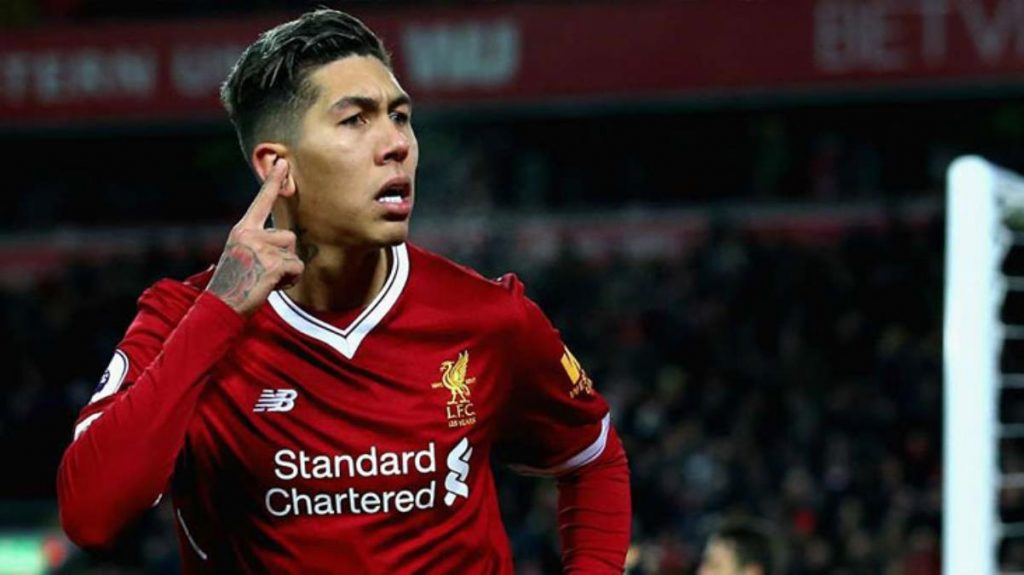 Champions League two years ago, Premier League champion last season Liverpoolthis year is having a nightmarish season. A new crisis has occurred in Liverpool, which has been dealing with injury problems since the beginning of the season, losing hope of the championship in the league, and even making the first 4 chances difficult.
LIKE REACTION AFTER DERBI DEFEAT
Brazilian footballer Richarlison, who scored the first goal of his team in Liverpool's Merseyside derby, defeated Everton 2-0. Instagram He shared the joy of the goal he scored against Liverpool from his account. Liverpool forward Roberto Firmino He liked this photo of his compatriot Richarlison on Instagram.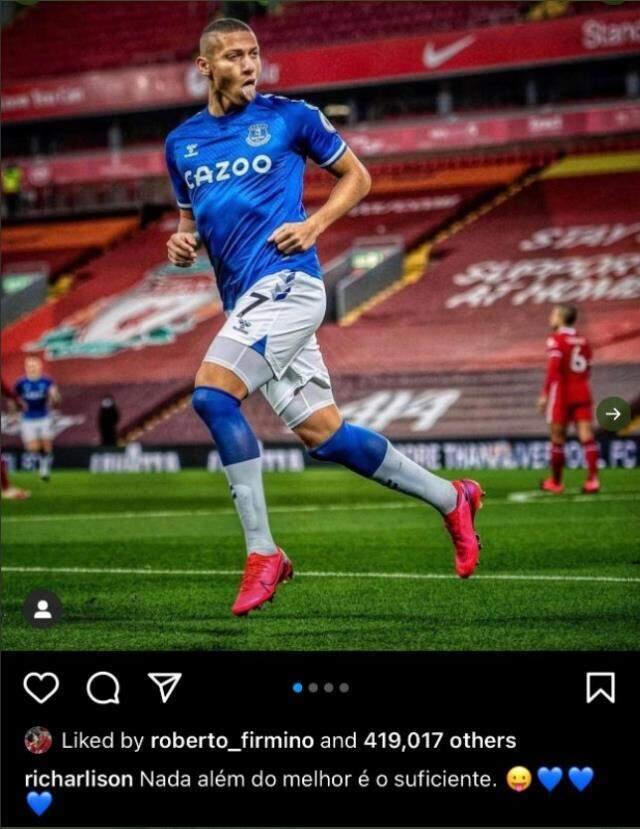 Having lost a Merseyside derby on Anfield Road after 22 years, Firmino's acclaim in Liverpool confused Liverpool.
THREATS RECEIVED MESSAGES
While fans heavily criticized the Brazilian footballer on social media, Firmino received threatening messages from some fans.
Stating that Firmino's admiration was unacceptable after a match in which his arch rivals beat them at home, some of the comments made by Liverpool fans for the star football player were as follows:
" My blood has frozen! "
"How does Firmino like Richarlison's photo after the match we lost? Unacceptable"
" We must send Firmino immediately in the summer, after this move he can no longer stay in this team "
" After a defeated derby, he cannot like the sharing of the rival football player. We don't want him! "
"Sorry Bobby, it was up to here"