Fans made the hall groan with the slogan 'Emperor Fatih Terim'
1 min read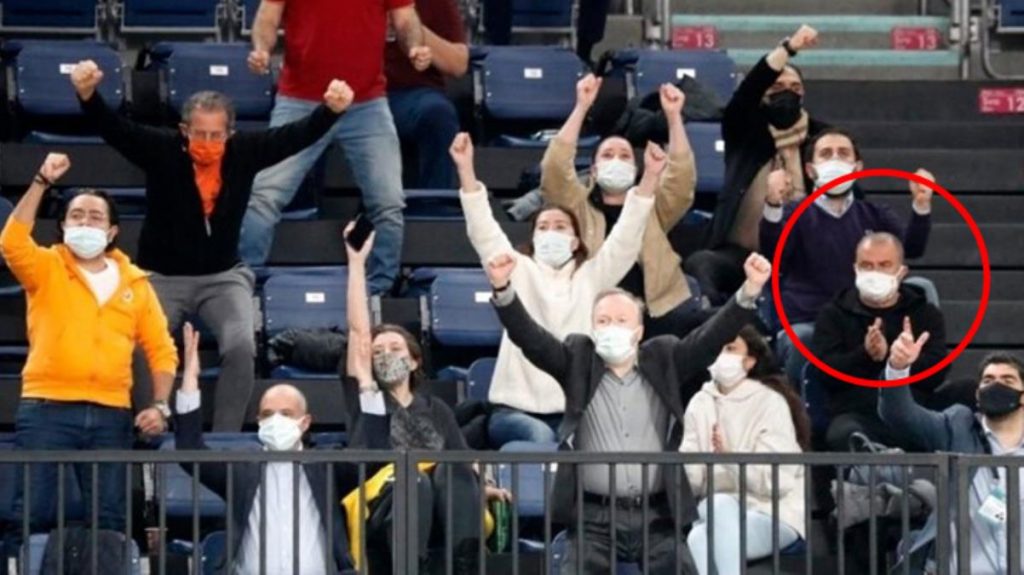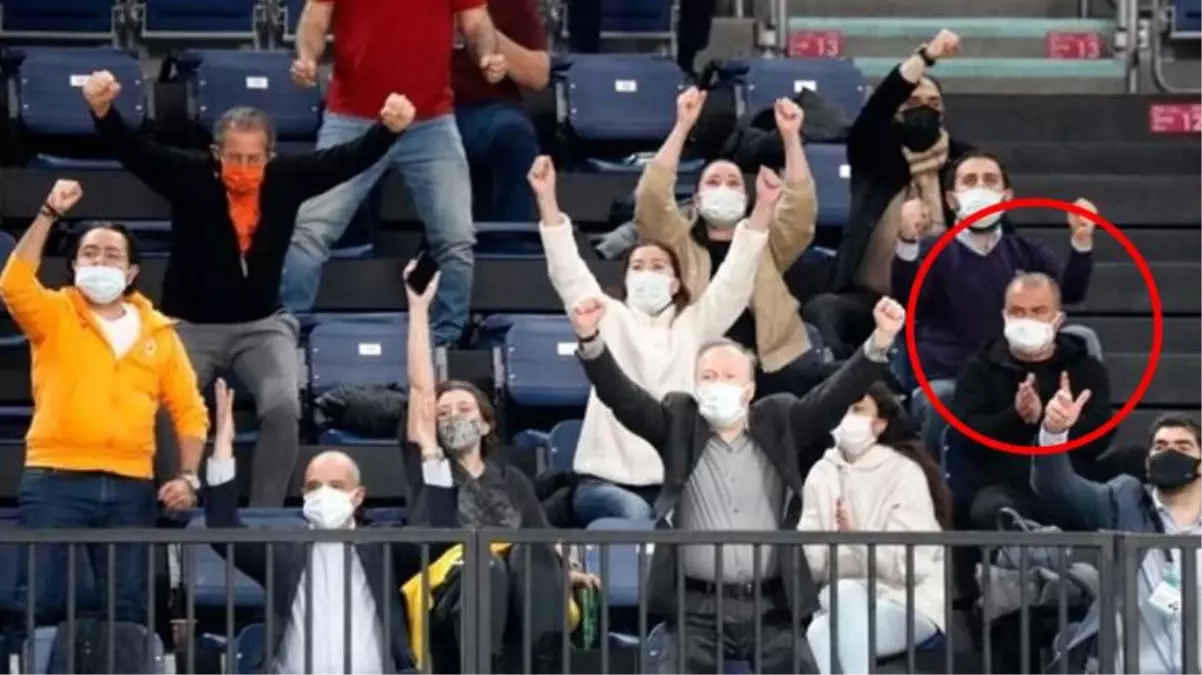 Coach Fatih Terim also went to watch the match to support the Galatasaray Men's Basketball Team, which is struggling to stay in the cluster. While Aslan left the hall with a victory, the fans in yellow and red made the hall moan with the slogans "Emperor Fatih Terim".
Having bad days at basketball Galatasarayhas a critical match on the way to stay in the cluster. Facing with HDI Sigorta Afyon Belediyesi, the yellow-reds managed to defeat their opponent 110-70. Aslan's coach to support the team Fatih Terim also took its place in the stands.
"EMPIRE FATİH TERİM"
Defeated 3-0 in Hatayspor's away game, Galatasaray concentrated on the remaining 9 weeks, after the meeting in Florya, Sinan Erdem Sport A surprise was also made to Fatih Terim, who took his place in the hall. Fatih Terim left the tribune after the match, with the cheers of "Emperor Fatih Terim".
1 MATCH LEFT TO COMPLETE HIS PENALTY
Yellow-reds will pass BAY this week. Afterwards, he will face Fatih Karagümrük on Saturday. Fatih Terim will not be able to lead his team in this match, and then he will complete his penalty.