Falcao's mother, Carmenza Zarate, said her son would stay in Galatasaray.
2 min read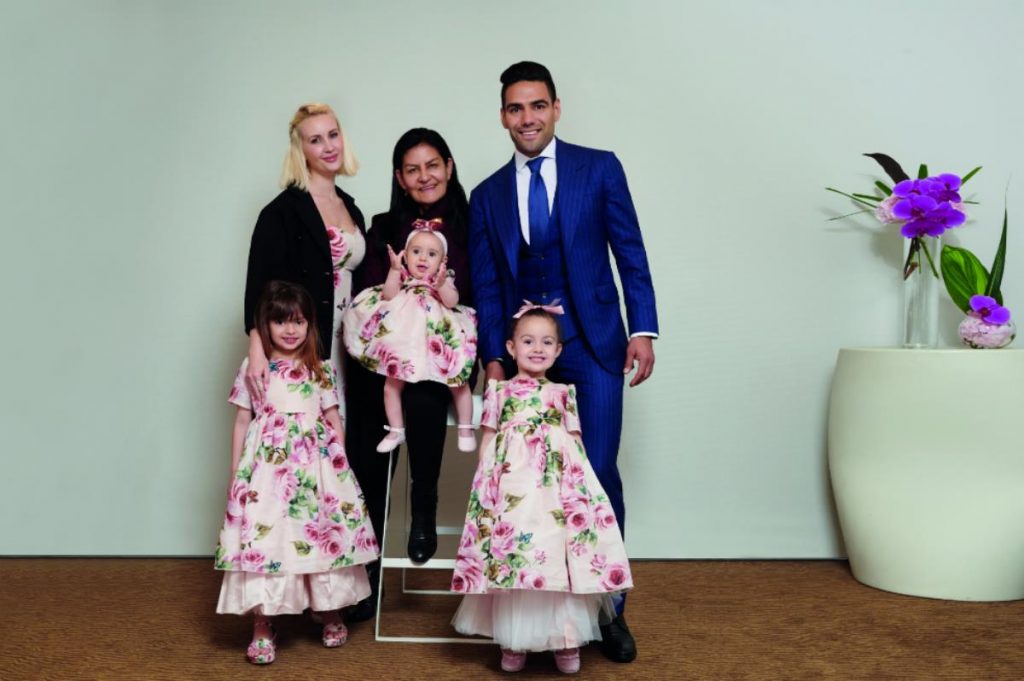 Carmenza Zarate, Radamel Falcao's mother, spoke about her son. Zarate said that the transfer allegations regarding Falcao were just speculation and concentrated 100 percent on Galatasaray.
Carmenza Zarate country, mother of Galatasaray Radamel Falcao ColombiaHe spoke about his son's future in
Zarate said "God knows" about the transfer rumors about his son Radamel and stated that the scorer was in Galatasaray with 100% and all the rumors other than that were speculation.
Saying that his son was in Galatasaray to gain success, Zarate said, "Falcao is a respectful person. He is there to do good things in Galatasaray. The rest is in the hands of God. There is nothing known that he will go to Millionaros or River Plate or America. The truth is. Radamel is in Galatasaray with one hundred percent. The rest is speculation, "he said.
"GOD'S GIFT TO THE COLOMBIALS"
"Falcao is a great prize given to the Colombians by God," said mother Zarate. "I know how much the people of my country love her. I have always been proud of her and will be proud of her. Falcao is a gift of God to the Colombians. She was born with great talent. She was born in Colombia." Everyone loves him and he absolutely deserves this love. I have always been proud and will hear my son. It is obvious what he did for world football and Colombia. Not only was he a great footballer but also a great family man. Falcao is an emotional and loving son. .. He has been like this since he was young ".