Falcao claimed all future claims to leave Galatasaray
1 min read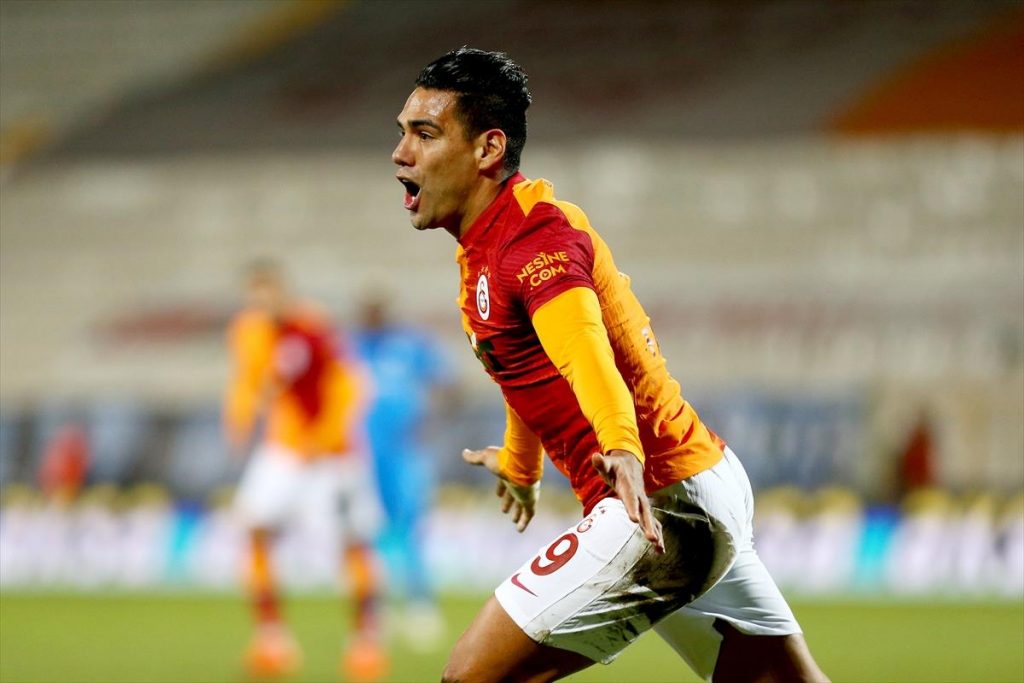 There was a remarkable development in Radamel Falcao, who came to Galatasaray with great expectation and treated more than he played due to the injuries he had repeatedly. The Colombian striker demanded all his future claims to leave the yellow-reds.
Despite being transferred with great hopes, Radamel Falcao's future remains on the agenda not with his goals, but with his injuries.
President Mustafa Cengiz "It is not clear what will happen in January. Falcao is a dignified person, an honorable football player. He looks at himself very carefully. GalatasarayI believe he will contribute to "."
AMOUNT ABOUT 9 MILLION EURO
It was learned that Galatasaray management had met with Falcao and offered "Let's separate the roads during the circuit break". However, the response from the Colombian striker shocked the yellow-reds. The 35-year-old striker, who had a contract for another 1.5 years, conveyed to the management that he would agree to leave the team only if all future receivables were paid.
Galatasaray's hands and arms are tied, as this figure reaches 9 million Euros. How to solve the Falcao crisis is a matter of curiosity.