Fake governors trying to defraud Fatih Terim were detained and transferred to Kocaeli Courthouse
2 min read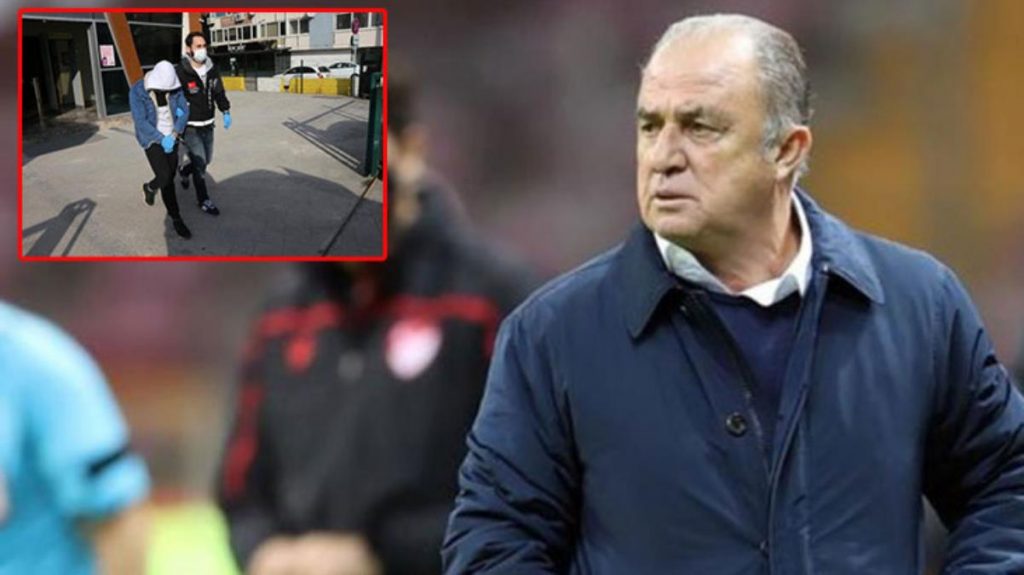 After businesspeople in Kocaeli complained that they were called by people who introduced themselves as governors or governor special clerks and attempted to be defrauded, Kocaeli Police Department teams took action. Initiating an investigation into the incident Kocaeli Safety After the technical and physical follow-up, the teams of the Public Security Branch Office of the Pickpocketing and Fraud Bureau called business people across the country by phone, introduced themselves as governors or private secretaries, and identified the individuals who wanted money on the pretext of donating wheelchairs, leukemia children and intubated devices.
11 THEY CHANGED BUSINESS PEOPLE
5 people were detained in the operation organized by the teams in Tekirdağ and Istanbul. 3 suspects taken into custody were released after their actions at the police station. Determined that they are trying to defraud business people, Ş.U. and KY, on the other hand, received 41 thousand 600 TL under the name of donation from 11 business people in Kocaeli, Sakarya, Istanbul, Kahramanmaraş, and Tekirdağ, whom they called from the end of 2020. It was determined that the individuals sent the money they took from the defrauded business people to their bank accounts. The money deposited by the individuals in their accounts was blocked by the prosecutor's order.
FATIH TERIM HAS NOT FALLED IN THE NETWORK OF SCAMMERS
They also tried to defraud Fatih Terim. The 5 people who were trying to defraud, noticed the situation and avoided being defrauded at the last minute. It turned out that Galatasaray Coach Fatih Terim was also among those who tried to be defrauded. It was learned that the individuals asked for money under the name of donation from Terim, whom they called by phone and Terim, who did not fall into the network of fraudsters, went to the police and complained.
DELIVERED TO JURISDICTION
Ş.U., who was taken into custody in relation to the incident, which is estimated to be the victims, who could not be identified. and KY were sent to Kocaeli Courthouse after their operations at the police department.