Ezgjan Alioski will not extend the contract with Leeds! Galatasaray ranks first among its suitors
1 min read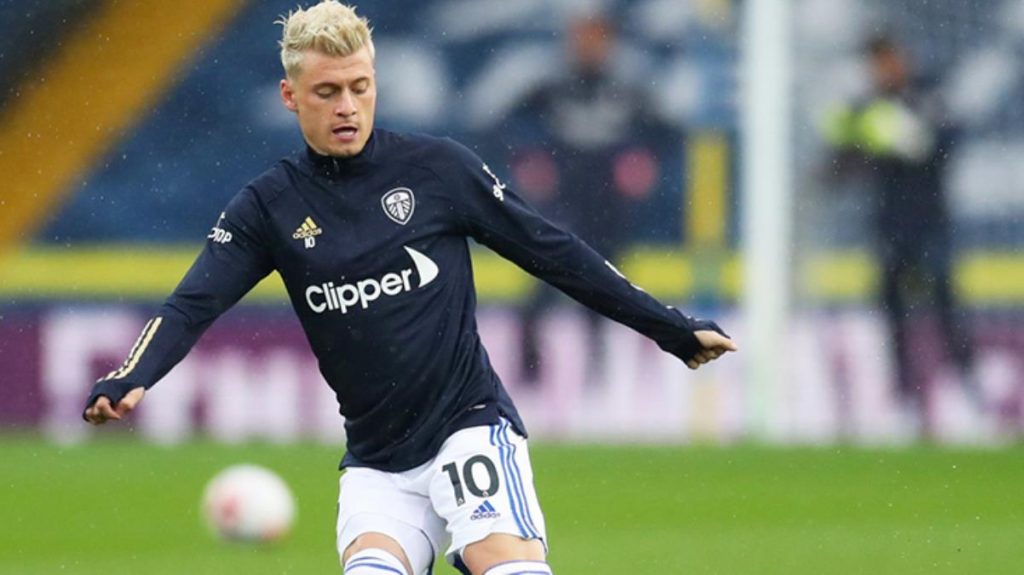 Galatasaray, the rental contract will expire at the end of the season, left-back Marcelo Saracchicontinues to work for alternative names that will fill the gap of. It was stated that Galatasaray made contacts for Ezgjan Alioski from Leeds United.
According to Football Insider, the decision was made at Leeds United, and this decision was passed on to the player. Leeds United stated that they can negotiate with Alioski to find a new team. He was informed that the contract will not be extended with the Macedonian player whose contract will expire at the end of the season.
WE WILL BEGIN NEGOTIATIONS FOR ITS NEW TEAM
It is reported that Galatasaray held talks with him in January, and after Leeds' decision, it is expected to start meeting with the teams for the new season. It was stated that Galatasaray ranked first among the teams that wanted Alioski.
The player, who stated that he wanted to stay in Leeds during the break, is now preparing for the separation. Alioski, who wore the number 10 jersey in Leeds United, was transferred as a left front player, but was wearing the left back form for the English team. The 29-year-old player, who was transferred from the Swiss team Lugano in 2017 with a transfer fee of 2.5 million Euros, contributed 22 goals and 16 assists while playing 158 games with Leeds United.