Experienced names in Samandıra spoke at the team meeting: The teacher cannot do this alone.
2 min read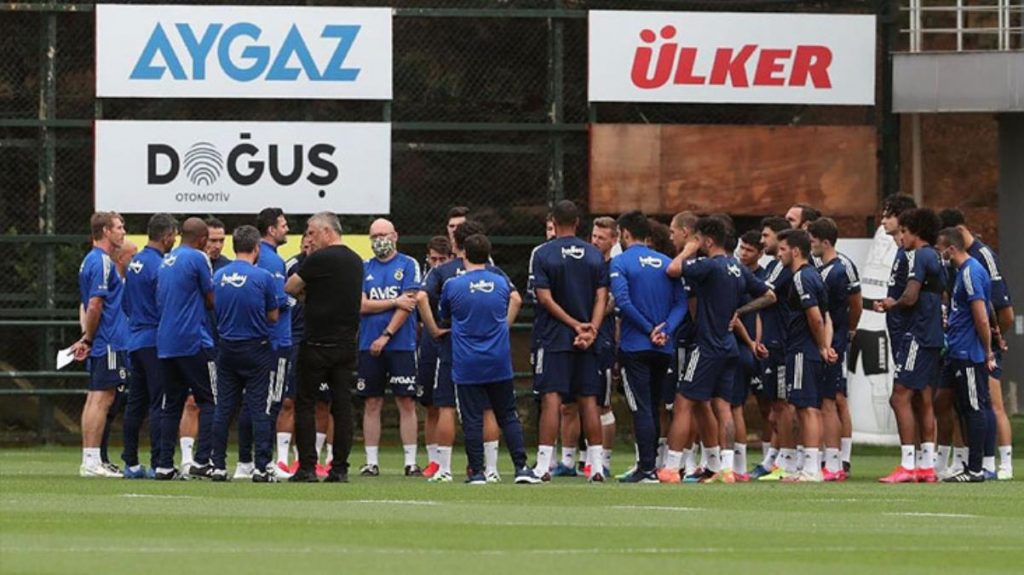 All eyes were turned to the Trabzonspor match in Fenerbahçe, which was heavily wounded on the way to the championship with Göztepe defeat. Experienced players of yellow-dark blue, Gökhan Gönül, Caner Erkin and Ozan Tufan gave a message to their friends that the negative picture could not be corrected by Erol Bulut alone at the team meeting held in Samandıra.
The only goal in Fenerbahçe is to win the Trabzonspor match. In Samandıra, football players agreed that success will come by working together and believing, that everyone must fight to bring the situation to a positive state.
"SUCCESS DOES NOT COME TO LEAVE THE INVOICE TO A PERSON"
President of Fenerbahçe Ali Koc and Sports Director Emre BelözoğluAfter the meetings held with the team, football players came together among themselves. Morning's newsaccording to Fenerbahce football players made an internal showdown. "Success does not come by leaving the bill to a person. There is a very important opportunity to turn the table into a positive. The teacher cannot do this alone" views came to the fore.
FULL STAFF MEETING
A meeting was held as a full staff, from injured to sick. It was agreed that the responsibility for 2 defeats in the last 3 league matches cannot be attributed to either the coach or anyone else.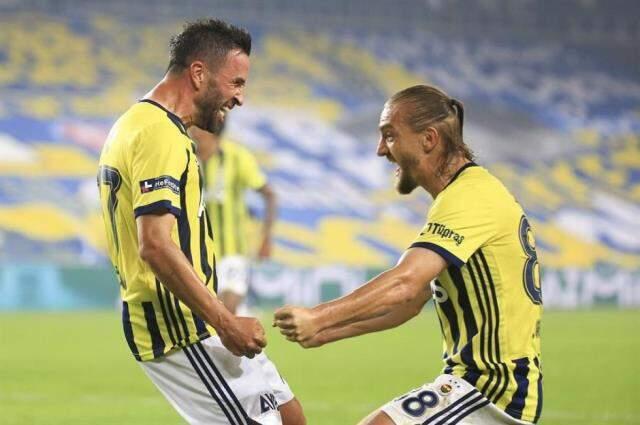 OZAN, GÖKHAN AND CANER SPEAKED
While the experienced names of the team such as Ozan, Gökhan and Caner stated that it is the easiest way to blame others in such processes, "However, success does not come like this. Success comes with undertaking the bill together, even if there is a negative picture. Now everyone criticizes our teacher. The teacher cannot change this picture alone. They said, "We need to work harder."
"WE HAVE BEEN HIGHLY UNLUCKED"
While the players pointed out that the positive atmosphere captured with the streak that started at the end of December was dispersed in 3 matches, "We also had very unlucky things in this process. However, there is an important opportunity ahead. By winning at Trabzonspor away, we can put forward a positive picture that will last until the end of the league. But first everyone needs to believe this. They spoke in the form.