Event reaction from Sergen Yalçın to the referee of the match: They did what you could not
1 min read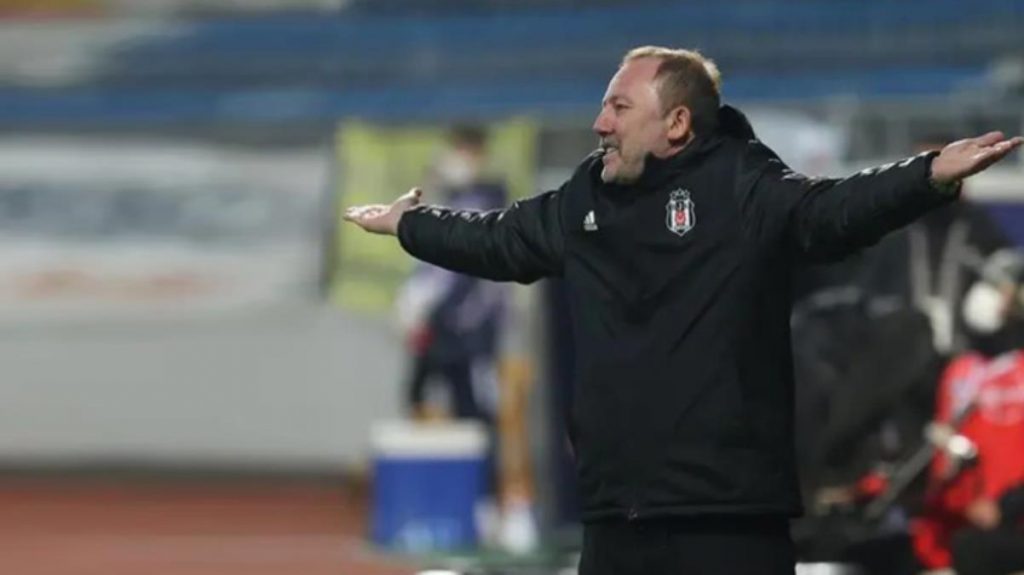 In the 32nd week of the Super League, Beşiktaş lost the opportunity to Kasımpaşa by 1-0. In the week when Galatasaray, its closest rival, lost, black and whites could not take advantage of the chance to increase the point difference on the way to the championship. During the match, the words of coach Sergen Yalçın as he reacted to referee Halil Umut Meler were reflected in the live broadcast.
The game in which Beşiktaş left 3 points for Kasımpaşa, Sergen Yalçın's reaction to referee Halil Umut Meler left its mark.
"THEY HAVE MADE WHAT YOU CAN'T DO"
Aytaç Kara, who had a yellow card in Kasımpaşa, intervened in his opponent in the 60th minute and the referee Halil Umut Meler blew his foul whistle. While Beşiktaş players objected to the card, Meler did not apply for his card. After this position, Aytaç Kara was removed from the game in the 66th minute and was replaced by Bistrovic. Beşiktaş coach Sergen Yalçın, on the other hand, reacted to referee Halil Umut Meler during this change by saying "They did what you could not do".