European Super League statement by Mustafa Cengiz: President Perez is a close friend, if we receive an offer, we will consider it
1 min read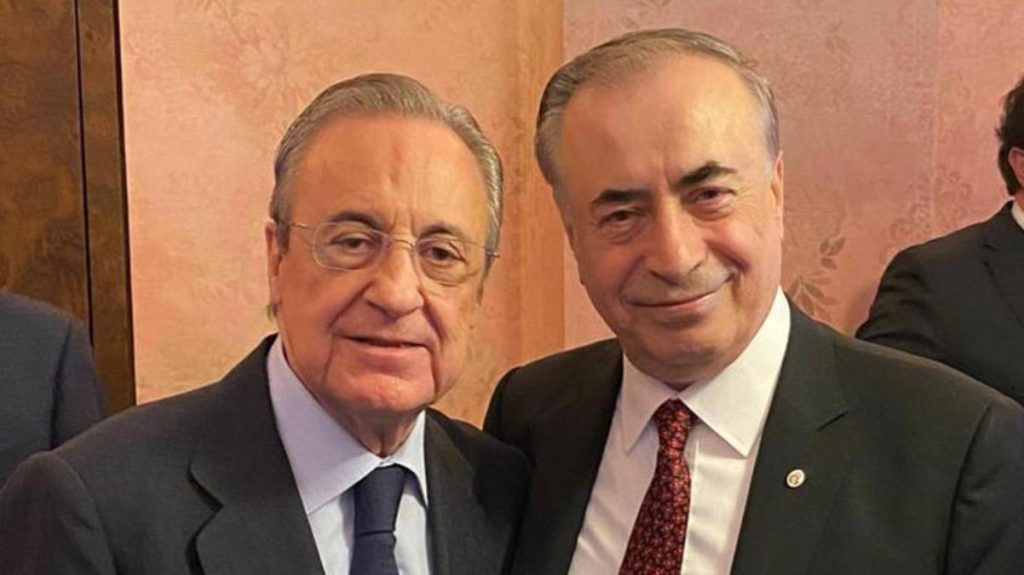 Yellow-Red Club President Mustafa Cengiz asked whether they received an invitation from the European Super League or not, "We have a separate friendship with R.Madrid President Perez, and even gave my grandson Mert to the jersey. For now, there is no offer coming to us, such an offer. If it comes, we will act in line with the interests ".
A statement came from Mustafa Cengiz that he would be taken into consideration in case of an invitation to the European Super League. Stating that he has a close friendship with the president of many big clubs, Cengiz said, ""Galatasaray I do what their interests require. Of course, we cannot make a decision without the consent and approval of the community. The presidents of all the big clubs in Europe are my close friends, "he said.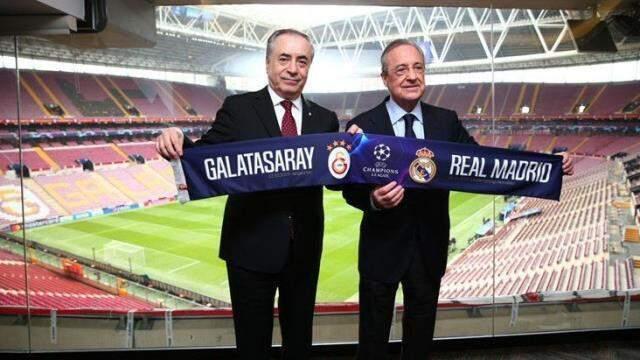 "PRESENTED TO FORMATION"
Cengiz continued his words as follows: "Real Madrid We have a separate friendship with its president, Perez. I can't even forget the jersey he gave to my grandson Mert after a match. There is no official offer for now. If such an offer comes, we will act in the interests of our community.