EURO 2020 opening match between Turkey and Italy will be played spectator
1 min read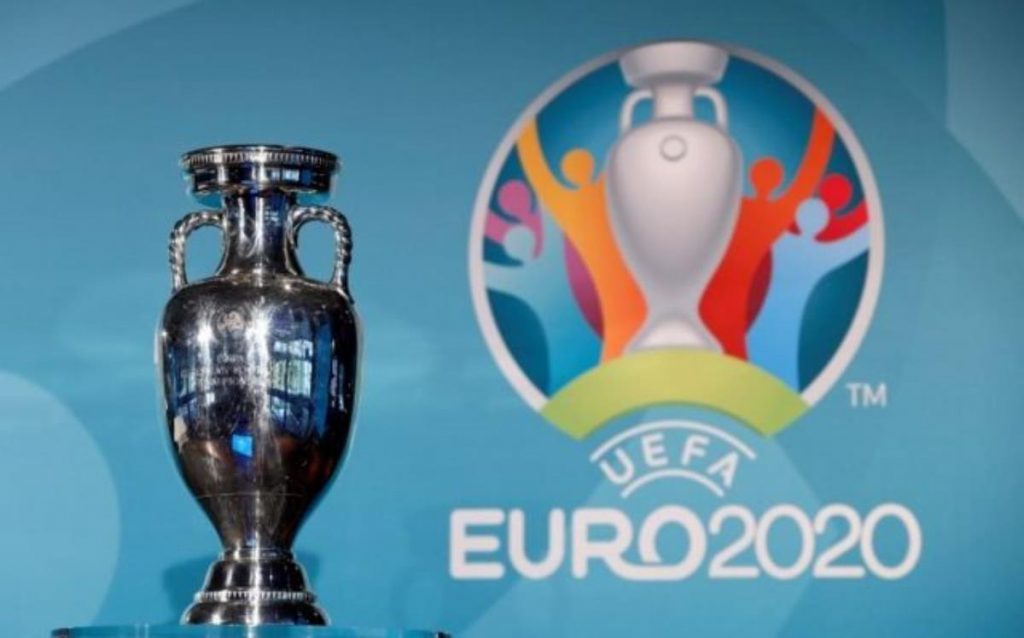 EURO 2020 opening match will face the spectator match will be played between Turkey and Italy. According to the official statement made by UEFA, 25 percent of the Rome Olympic Stadium will be admitted. At the stadium with 73 thousand people, at least 18 thousand fans will be able to watch the match from the stands.
The Italian government allowed the EURO 2020 to be played with spectators at the Roma Olimpico. UEFA announced that it has received approval from the Italian government that matches at the Rome Olympic Stadium can be played with at least 25 percent capacity. The stadium with a capacity of 73 thousand people will thus have at least 18 thousand fans.
QUARTER FINAL IN ROME
Opening match of EURO 2020 Turkey It will be played between Italy and Italy on 11 June 2020 at Roma Olimpico. Italy will also play 2 other group matches in Olimpico. In addition, a quarter-final competition of EURO 2020 will also be held in this stadium.