Erzurumspor left Ackah, who received a red card, out of the squad! Will file a criminal complaint about
2 min read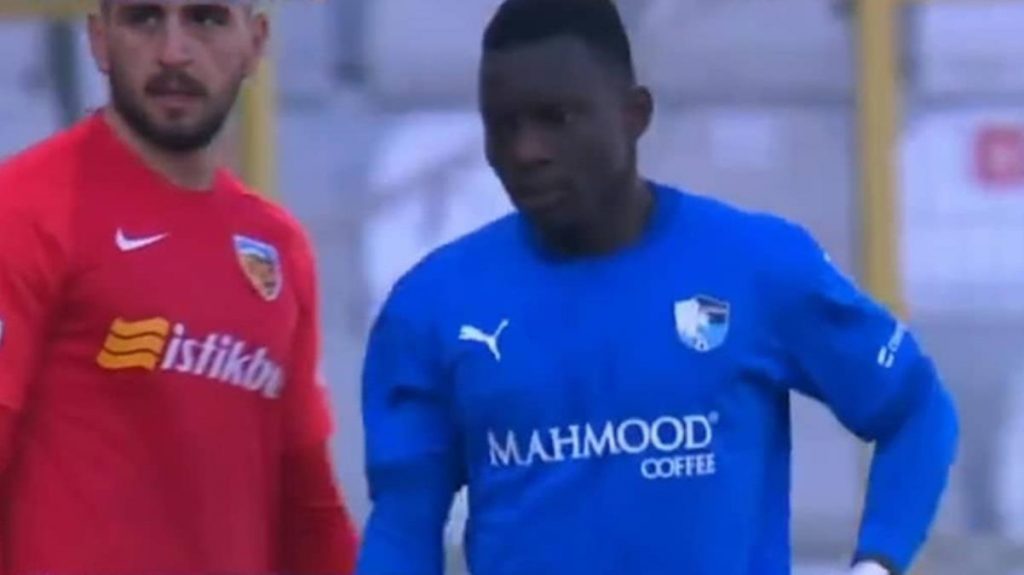 Büyükşehir Belediye Erzurumspor excluded his loan player Jaw Ackah, who received a red card in the Hes Kablo Kayserispor match, from the squad indefinitely. The blue-whites also announced that they would file a criminal complaint against the football player.
Metropolitan Municipality Erzurumspor Club, today Kazim Karabekir Stadiumplayed in Hes Kablo Kayserispor made a written statement on the public reaction to Jaw Ackah, who received a red card in the 35th minute of his match. The blue-and-white club reported that Jaw Ackah was permanently excluded from the squad and his contract would be terminated.
"ALL KIND OF LEGAL INTERVENTION WILL BE TAKEN"
In the statement made by the Metropolitan Municipality Erzurumspor, "The player named Jaw Ackah, whom we included as a loan from Kayserispor during the transfer period between the 2020-2021 season in the Super League, received a red card in the 35th minute of the Kayserispor match, permanent staff were excluded and the contract will be terminated. Turkish football is still such non-football, all doubt is the biggest reason being the lack of development that will host this case futbolumuzun within. both Turkey Football Federation Ethics Committee as well as the great Turkish courts today's match millions of sports fans of the eye in front of experienced Saib (from The great Erzurum sports community is right to react, and the necessary action will be taken. Sport it is announced to the public with respect ".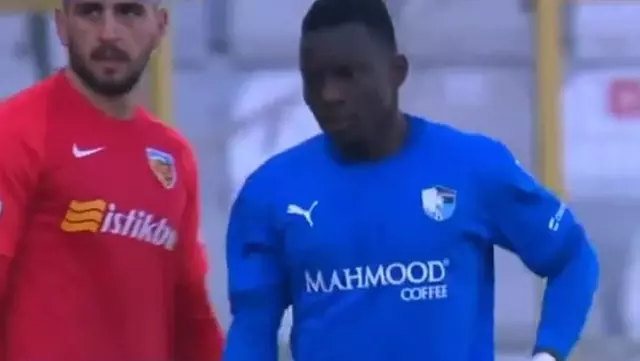 Source: Demirören News Agency / Salih TEKİN