Erzurum wins again, Yılmaz Vural couldn't hold back tears of joy
1 min read
Erzurumspor, who fought to stay in the cluster in the Super League, defeated Gaziantep FK on the road and won a critical victory. The visiting team, who won the match 3-2, could not hold back the tears of Erzurumspor coach Yılmaz Vural. Vural's students, who won in the last three games in the league, raised their hopes to stay in the cluster.
Yılmaz Vural's touch became a hope for Erzurum. The Eastern Anatolian team left the last three games in the league with a victory. Experienced technical man Yılmaz Vural could not hold back his tears after the victory.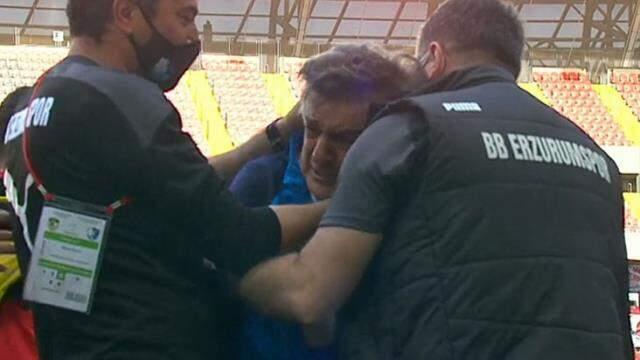 GOMES, HASAN AND BUĞRA WERE ON THE STAGE
The goals that brought Erzurumspor the win were Gomes at 54, Hasan at 59 and Buğra at 81. Gaziantep's goals came from Muhammet Demir in 69 and 90.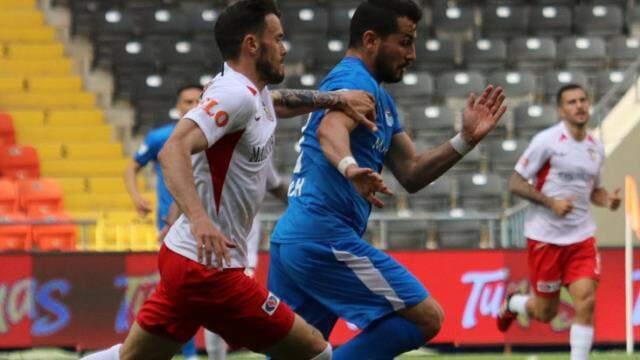 THEY WERE NOT RECOMMENDED BY THE BETTING CLAIM
Goalkeeper Günay Güvenç, Bilal Başacıkoğlu and Enver Cenk Şahin were not included in the camp squad for the BB Erzurumspor match in Gaziantep FK. Gaziantep FK President Mehmet Büyükekşi announced that three footballers were not recruited due to the rumors that they had bet on the Kasımpaşa match.