Ertem Şener, who left Beyaz TV in an eventful way, agreed with tv100
1 min read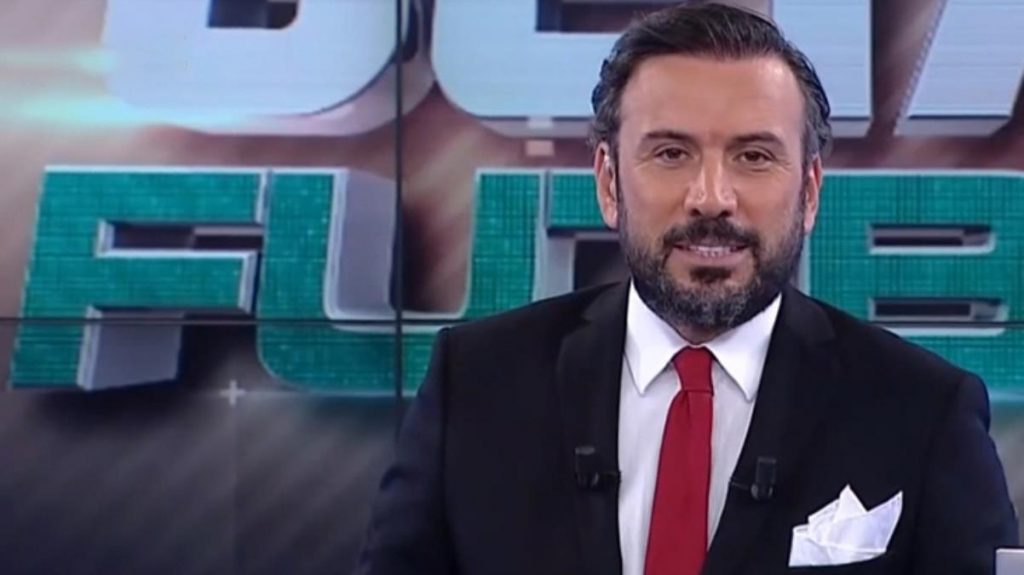 Of the past year October left Beyaz TV in Sport speakers Ertem Senermade an agreement with tv100.
Şener will make a new program called "VAR Room" on tv100 channel. The program, which will start every Friday, Saturday and Sunday at 23:30, will take place with the commentary of Ümit Özat, Deniz Ateş Bitnel, Bışar Özbey and Evren Turhan.
ANNOUNCED FROM SOCIAL MEDIA
Announcing his new channel on his personal Instagram account, Ertem Şener said, "Our new program name is" VAR ODASI "on TV100 screens … Turkey will enter the Var Room. We are with you on Friday, Saturday and Sunday. Continue from where we left off."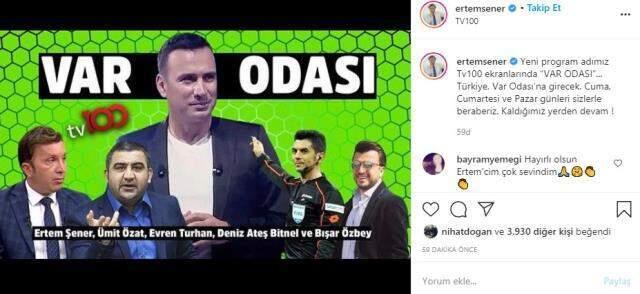 He was allegedly fired
It was alleged that the famous announcer was fired from Beyaz TV, where he presented "Derin Futbol" and "White Football". Ertem Şener used the expression "I resigned" in his statement on the subject on social media.