Ersin Destanoğlu became the first Beşiktaş goalkeeper to save a penalty in the Super League since 2016
1 min read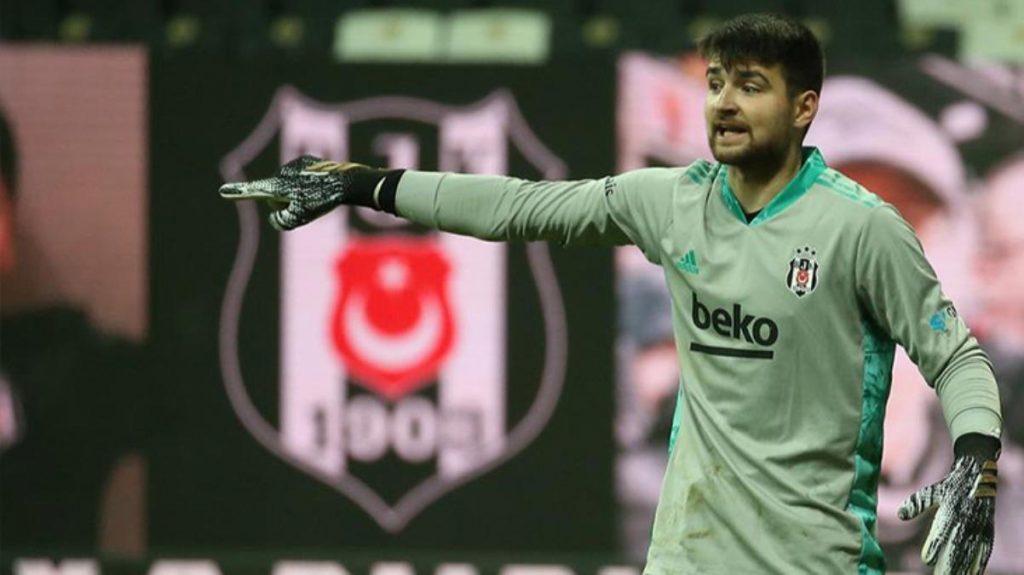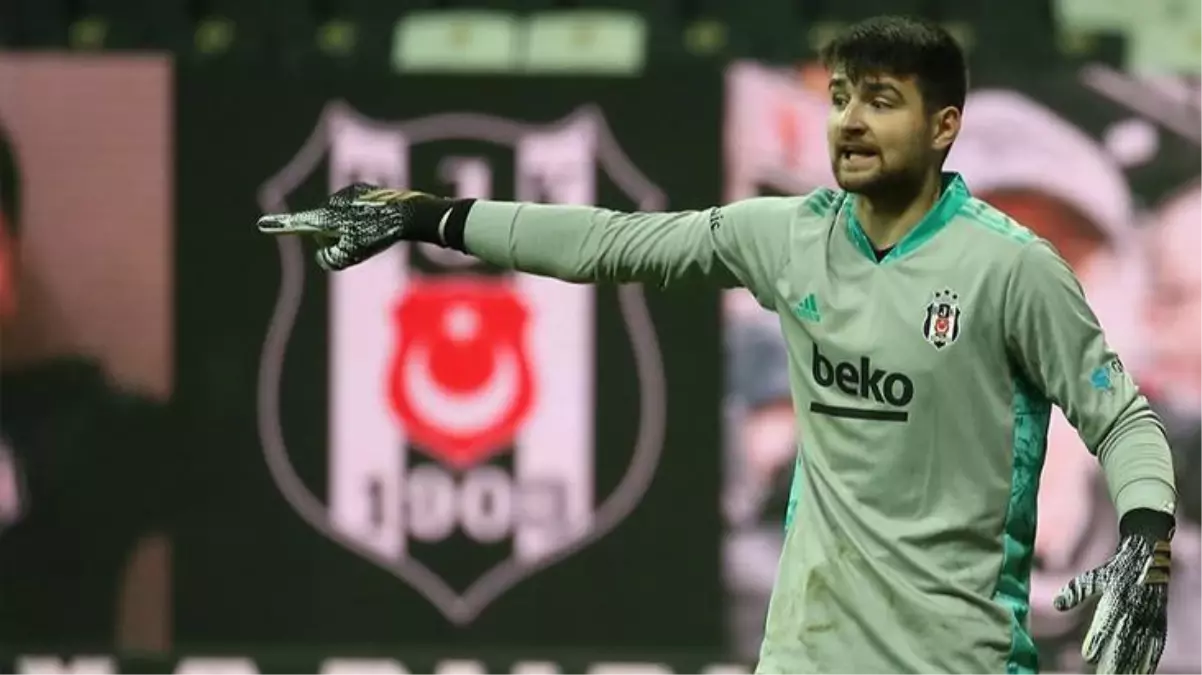 Beşiktaş faced Kasımpaşa in the 32nd week of the Super League. In Kartal, which left the field with a 1-0 defeat, there was a first in 5 years. Black and white goalkeeper Ersin Destanoğlu saved Kasımpaşalı Thelin's penalty and became the first goalkeeper to save a penalty in Beşiktaş after 2016 in the Super League.
Kasimpasa with the goal of Aytaç Kara BesiktasThe dark blue-whites could not benefit from a penalty kick in the match where they beat 1-0.
A FIRST SINCE 2016
Thelin, who won the penalty in the 56th minute of the game, could not pass Ersin. Beşiktaş goalkeeper Ersin Destanoğlu saved Thelin's penalty, Super League saving a penalty for the first time in his career, he became the first Beşiktaş goalkeeper since April 2016 (Tolga Zengin vs Akhisarspor).