Erol Bulut did not place Ozan Tufan in the first 11 against Trabzonspor
1 min read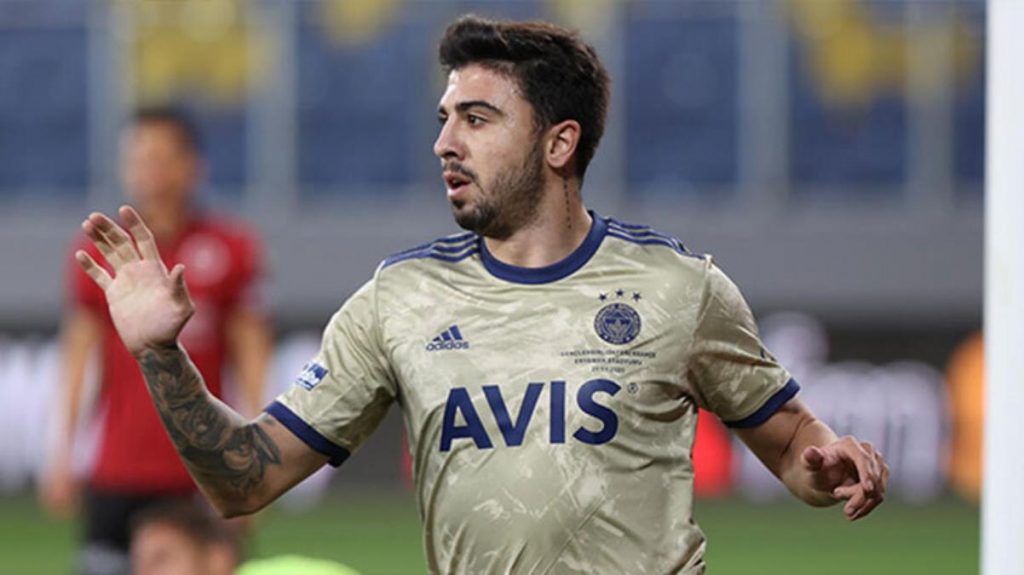 Fenerbahce Coach Erol BulutMade a surprise choice in the Trabzonspor match in the 27th week of the Super League. In the yellow-navy blue team this season, he took part in all matches except 1 match in which he was coronavirus and 1 match in which he was suspended Ozan Tufanretreated to the bench.
CAPTAIN THE LAST 3 MATCHES
Mert Hakan Yandaş was in the top 11 instead of the 25-year-old player who was the captain of the team in the last 3 matches. After Luiz Gustavo's absence in Fenerbahçe's midfield and Ozan Tufan was sent to the hut, Jose Sosa, Mert Hakan Yandaş and Mesut Özil were in front of them. Ozan Tufan, who took 2045 minutes in 27 games this season, performed 4 goals and 6 assists.
WHAT DID THEY SAY?
Güntekin Onay: "Whenever we praised Fenerbahçe, we went through the 3 of Gustavo, Ozan and Pelkas, but these 3 do not exist at the moment."
İlker Yağcıoğlu: "The weakness of Fenerbahçe seems to be the midfield."
İlker Yağcıoğlu: "Mert Hakan has to run a lot, win balls and fight."
Güntekin Onay: "Not much ability to win balls"
İlker Yağcıoğlu: "Then why on the field? There are choices that can make Erol Hoca a headache."
İlker Yağcıoğlu: "Ozan Tufan is one of the most striving names, contributing to the score. Why not?"