Erol Bulut and Emre Belözoğlu stepped in after the Beşiktaş derby! Here is the dressing od …
2 min read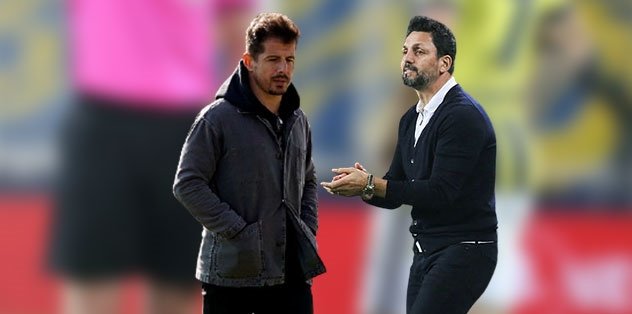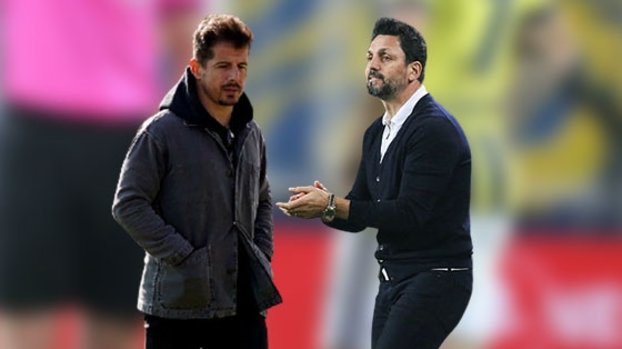 In the 10th week of the Super League, Fenerbahçe lost 4-3 to Beşiktaş last night. Beşiktaş defeated Fenerbahçe in Kadıköy with a score of 4-3 on April 17, 2005, and left Kadıköy with the same score 15 years later.
The yellow-dark blue players, who were disappointed in not being able to reflect what they wanted to lose in the derby, agreed that they had no choice but to trust each other and work.
Aware that the community expects absolute championship from them this season, Fenerbahce players will walk towards their goals by compensating their loss of points.
EROL BULUT: I DON'T WANT TO LIVE SUCH A MATCH AGAIN
Coach Erol Bulut expressed his disappointment to the players in the locker room at the end of the match, and gave his messages about the painful prescription; He said that he did not want to live such a match again, that they won as a team and lost as a team, and that he believed that they would reflect the winning team identity on the field together again.
EMRE BELÖZOĞLU: THIS TEAM WILL BE THE CHAMPION
Sportive director Emre Belözoğlu, consoling the team, which was very sad, said, "This match is over, we have a new match ahead of us, we have to win. We should see our mistakes, get out of this psychology and concentrate on this week's Denizlispor match with our entire community.
We will stand tall, we will overcome the difficulties together, there are 30 weeks waiting for us and dozens of points. This team will be the champion, "he said.
Sports Director Belözoğlu said to the team, "Everyone should take their lesson, be aware of their responsibilities and look ahead".
Emre Belözoğlu also said, "This team, whose 18 players and technical delegation have just arrived, is still at the top of the league, despite playing 3 derby in 10 matches. There is nothing to lose."