Erman Toroğlu – All columns
2 min read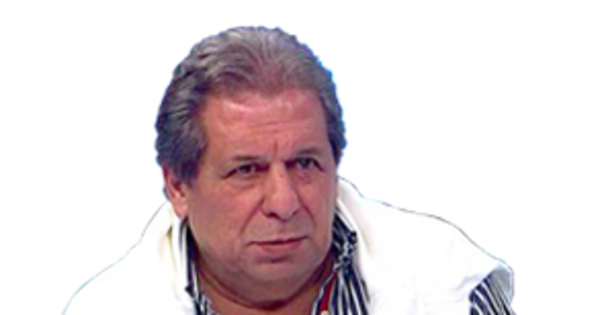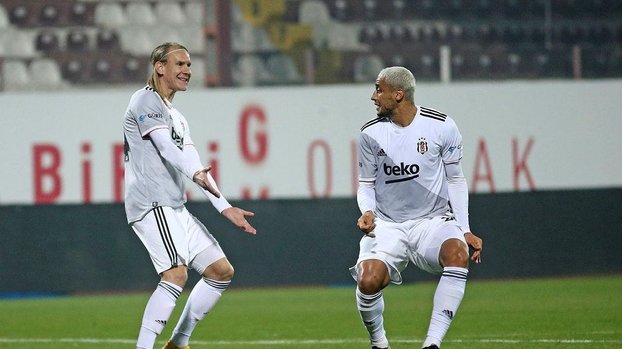 January 11, 2021 | Monday
This does not happen with defense
It was a game with high enthusiasm, low quality and a good course.
There were nice moves, there were also very novice moves. Sergen took a midfielder, lost the first half.
Let's look at midfield; Atiba, Josef, Necip. Which one will cook the game and the striker will score.
These three names are fighting in the middle but they cannot make a ball.
What happens then? The guys who will score goals, Aboubakar and Larin come to the midfield, get a ball and try to attack. So you tire your attackers in midfield.
Also, Hatayspor starts the match in such a way that they make an incredible ball, they beat one-on-one, they make a verkaç, they miss goals.
***
There is a big mistake of the goalkeeper in Beşiktaş's first goal. Hatayspor's goalkeeper has a big mistake in Larin's goal. Okay, I admit that there will be goals with mistakes, but the mistakes that show this much do not suit the super name of the league. Actually, our league is not super, but they named it super. You know a saying, 'if you eat'.
The second half black and whites moved a little. Hatayspor has a good defense. In the first half, some of the players from Hatay received yellow cards for unnecessary protests. In the second half, this time they could not go to some positions by saying 'let's not see a card'. For him, the effect of Hatayspor decreased.
I will accept it if you see yellow due to the position, but if you object to the referee like this on the field, then you cannot enter into some bilateral struggles; for fear of being thrown away.
***
Beşiktaş catches a goal position but also gives big deficits in defense. Even in Rizespor, where they won 6-0 last week, it could have been 3-3 between the 60th and 70th minutes. Especially the team that will go to the championship should have a good team defense. There is God; Aboubakar da Larin are also players who do well in offensive defense. They do well in offensive defense, but defenders in Beşiktaş are not good at defense.
In other words, while some of them make a plus apart from the duty, others do not do their duty.
The referee did not make a big mistake to affect the match. His collision with the ball did not suit him. But this is a fact; I think the best in Turkey at the moment.
Legal warning: All rights of the published column / news belong to Turkuvaz Media Group. Even if the source is shown or an active link is given to the news, the column / article cannot be used in whole or in part.
Please click for details.