Enes Ünal made siftah Getafe toured in the King's Cup! – Last minute Spanish La Liga news
1 min read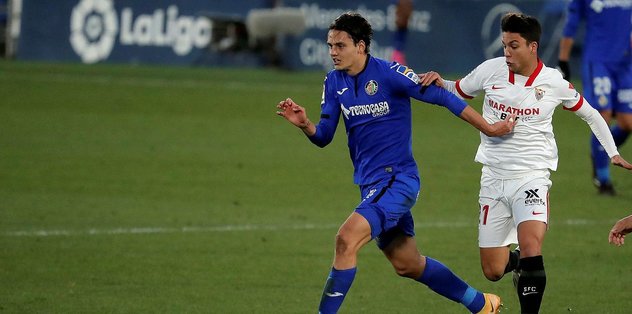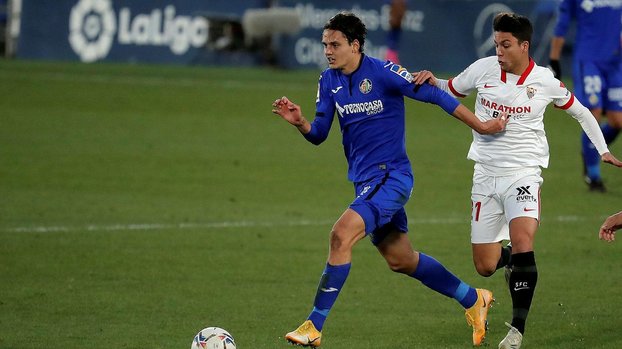 Enes Ünal scored his first goal of this season in Getafe, who beat the 4th league team Anaitasuna 2-1 in the 1st round of the Spanish King's Cup.
The first half of the match played on the field of the Basque team, Anaitasuna, ended in a 0-0 draw.
In the second half, the home team went ahead 1-0 with Markel Eskurtza's goal in the 55th minute. Enes Ünal, who started as a substitute at Getafe and entered the game in the 67th minute, scored his team's tie in the 73rd minute.
Angel Rodriguez scored Getafe's winning goal from a penalty in the 94th minute of overtime.
Getafe struggled to win against the 4th league team and made it to the next round of the cup.
Enes, who spent his first season in Getafe and could not reflect his expected performance to the field in the last 13 weeks in La Liga, scored his first goal this season in the King's Cup match this evening.