Emre Belözoğlu took action to pardon Caner Erkin
1 min read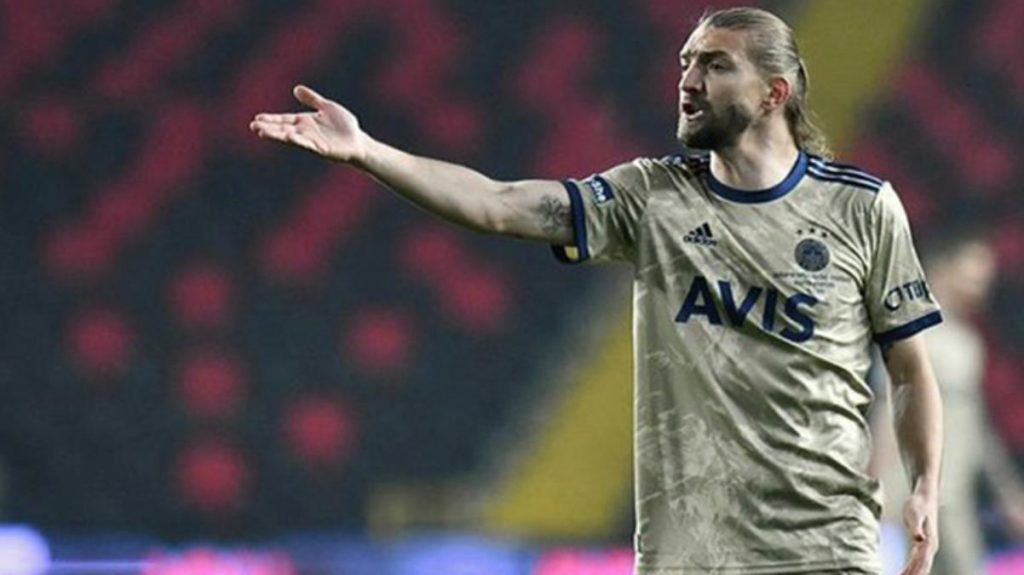 Fenerbahçe's experienced left-back Caner Erkin reacted to being removed from the game in the Göztepe match and was excluded from the squad with the decision of the technical team. Fenerbahçe Sportive Director Emre Belözoğlu stepped in for Erkin. Belözoğlu made a request to Erol Bulut regarding Caner's forgiveness again.
Reacting to Fenerbahçe's dismissal from the game in the match he played with Göztepe and falling out of his favor from the technical delegation Caner Erkin for Emre Belözoğlu activated. Experienced left-back, he did not serve in Trabzon and Antalya matches, and worked separately from the team in training. However, eyes turned to him again because of Novak's failure to deliver the expected.
EMRE BELÖZOĞLU COMMISSIONED
Emre Belözoğlu took action to pardon the star football player and Erol Bulutmade a request to. It was learned that the young coach also looked favorably on this and that the national player could return to the team with a fine.
(FANATIC)