Emre Belözoğlu stepped in, Fenerbahçe offered 2.5 million euros for Simon Deli
1 min read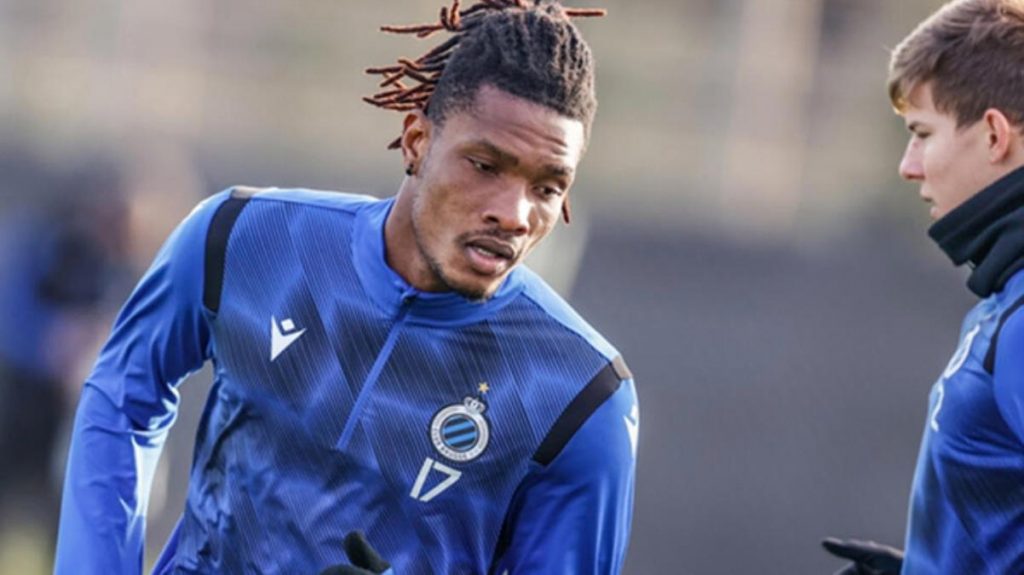 Fenerbahçe offered 2.5 million euros to the Brugge club for the Ivorian stopper Simon Deli. According to the Belgian press, Brugge wants 4 million euros from Fenerbahçe for Deli. Emre Belözoğlu personally conducts the transfer negotiations on behalf of Fenerbahçe.
Dynamism continues for the transfer of the stopper in Fenerbahçe.
Yellow-Navy staffs BruggeFor Simon Deli, the Ivorian stopper who played in Belgium He reportedly offered 2.5 million euros to his club. It was stated that the figure requested by Bruges is 4 million Euros.
BRUGGE HAS PAYED 2.5 MILLION
It was also learned that the amount paid by Brugge when transferring Deli from Slavia Prague was 2.5 million euros offered by the yellow-blue club.
Fenerbahçe Sportive Director Emre BelözoğluThe talks of both Brugge and the player's manager continue.
(Calendar)