Emre Belözoğlu finally exploded the mistakes of Harun, which he claimed at the beginning of the match.
2 min read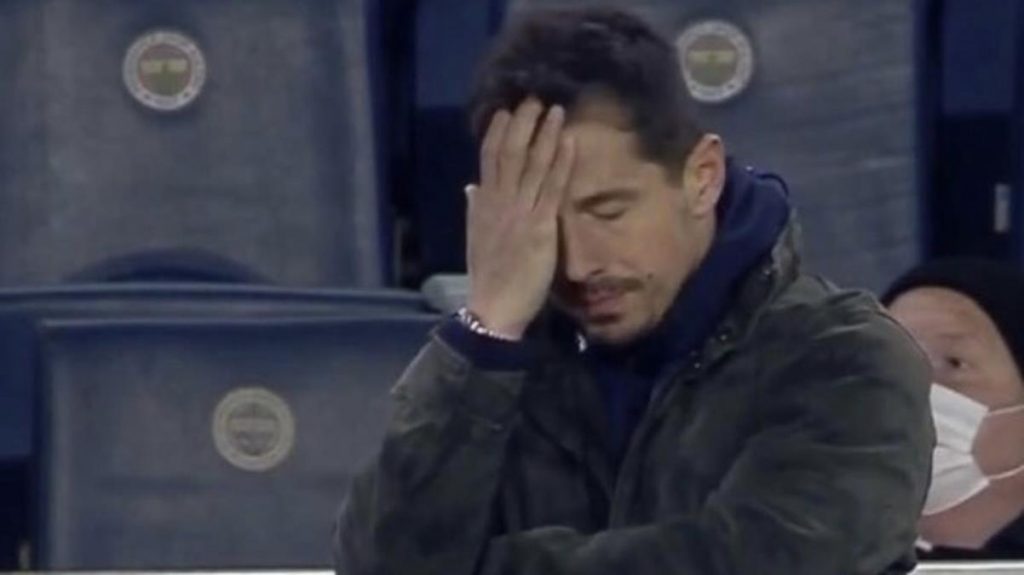 The coach of the Yellow-Navy team, Emre Belözoğlu, first supported Harun, who scored with a faulty pass at the beginning of the match, but could not bear his mistakes in the second half. Belözoğlu, who was destroyed after Harun's penalty, finally reacted loudly to the goalkeeper who left his castle in the last moments.
Defeated Kasımpaşa despite Harun Tekin's mistakes FenerbahceFor 90 minutes, the people in the hut watched the match with their hearts. If it is the name that suffers the most panic Emre Belözoğlu happened. Harun Belözoğlu, who scored goals with his faulty pass in the first moments of the fight, first protected him. Belözoğlu supported, "Okay, my lion, keep going," but he lost his patience in the second half.
"KALENE DÖN"
Harun caused Kasımpaşa to reduce the difference to 1 with a penalty in the 77th minute. Belözoğlu was then destroyed. In the last seconds of the fight, when Harun left his castle, Belözoğlu went mad. The young manager shouted, "Back to your castle." Fenerbahçe's technical team breathed a sigh of relief after the match ended 3-2.
SAVED IN BASAKSEHIR
Harun had a penalty similar to the penalty he did in the Başakşehir match in this match. He saved the penalty in that game, but this time he was not successful. Harun showed a bad performance in the whole game, he was the name who made the most mistakes in Yellow-Lacivertliler.