Emre Belözoğlu did not give Pelkas a chance in the first 11 against Yeni Malatyaspor
2 min read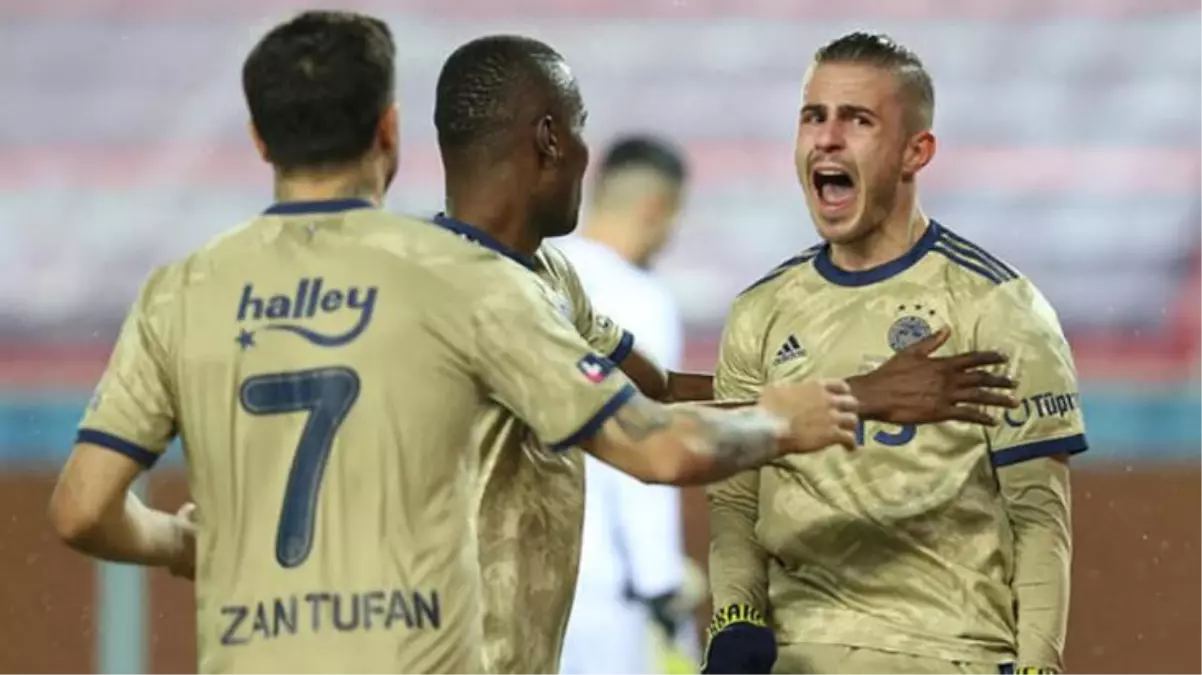 In the 33rd week of the Super League, Fenerbahçe faces Yeni Malatyaspor on the road. A surprise move came from Emre Belözoğlu, the coach of the yellow-navy blue. Pelkas, who is expected to start in the first 11, started the match against Malatya in the bench. Instead of the Greek football player, İrfan Can Kahveci found a chance in the top 11.
Fenerbahçe wants to defeat Yeni Malatyaspor in the week that Beşiktaş won and continue their pursuit of the summit. The coach in yellow-dark blue players playing away with the absolute 3 points password Emre BelözoğluA surprise move came from.
PELKAS CUT SEVEN
Emre Belözoğlu did not prefer Dimitris Pelkas in the first 11 while away from Yeni Malatyaspor. İrfan Can Kahveci instead of Pelkas found a chance in the top 11. This season in Fenerbahçe is 23 Super League Pelkas, who played in the match, started 22 matches in the first 11. The Greek football player started the Göztepe match after the injury only as a backup and was later included in the game.
EXPLANATION FROM EMRE BELÖZOĞLU
Speaking about Dimitris Pelkas' remaining reserve, Emre Belözoğlu said, "There is a game we want to play and we cannot practice it too long because we do not have a very long time. Each match has its own tactics. made.
TOP 11 OF THE NEW MALATYASPOR-FENERBAHÇE MATCH
Yeni Malatyaspor: Ertaç, Chebake, Wallace, Semih Kaya, Hafez, Mustafa, Acquah, Zuqui, Fofana, Adem Büyük, Tetteh
Fenerbahce: Altay, Gökhan, Serdar, Szalai, Caner, Gustavo, İrfan Can, Valencia, Pelkas, İrfan Can, Samatta