Eintracht Frankfurt Leipzig: 1-1 MATCH RESULT – SUMMARY – Last minute German Bundesliga news
1 min read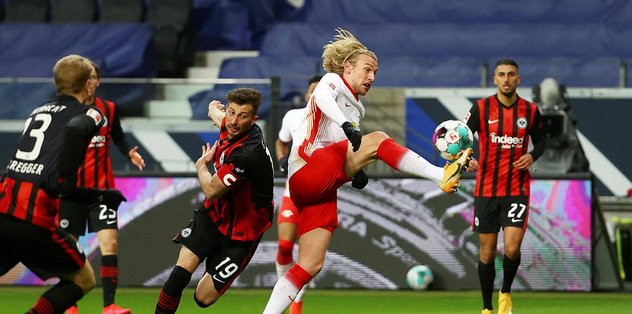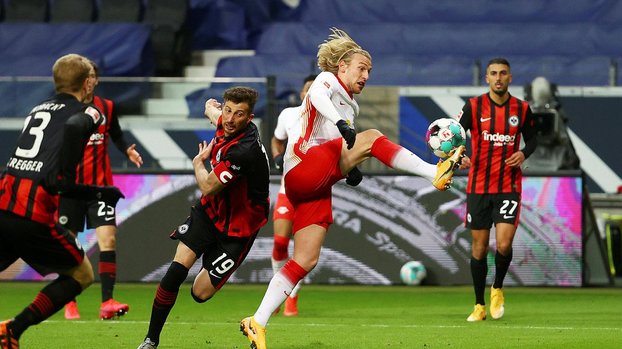 Taking part with Medipol Başakşehir in the UEFA Champions League Group H, Leipzig was a guest of Eintracht Frankfurt at Deutsche Bank Park in the 8th week of the Bundesliga.
The home team finished the first half 1-0 ahead with Aymen Barkok's goal in the 43rd minute.
In the contentious match, Leipzig achieved a 1-1 equality with Yussuf Poulsen's goal in the 57th minute.
There were no other goals in the match and the match ended in a 1-1 draw.
Leipzig increased its score to 17 and Eintracht Frankfurt to 11.